21 PICTURES AND JOKES THAT WILL MAKE YOU LAUGH THIS NEW WEEK.
21 PICTURES AND JOKES THAT WILL MAKE YOU LAUGH THIS NEW WEEK.

My English is perfect when I speak it silently once I open mouth. "I didn't could"
African Union In Abuja State that's the new area I relocated it in this text. Sue me.
What could be more annoying than when you thought you are driving a buggati only to wake up and see that it's your gf snoring.
What happened in my old Relationship is thisI I still have my ex picture Because one day I will love to show my children how Satan look like, So they can stop assuming
When something bad happens you have three choices. You can either let it define you, let it destroy you, or you can let it strengthen you.
Only A Stranger Can Keep Your Secret Because He/She Don't Know The Value Of Your Secret. Mind Who You Talk To.
Those guys u see not wearing face mask are the same people that don't like using Kondum
She Posted. "No one can ever take what God has given to me ". I commented."Where's ur vIrgInIty ? .She blocked me.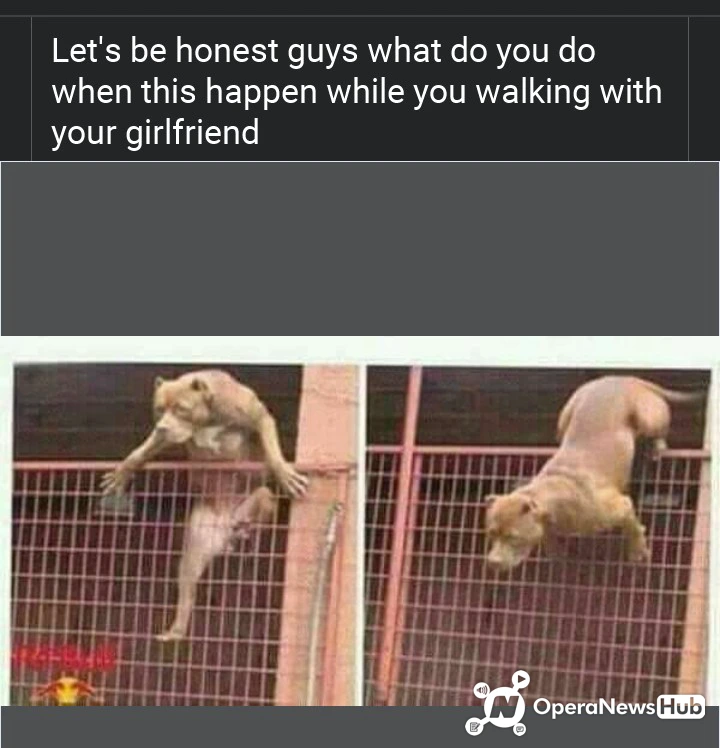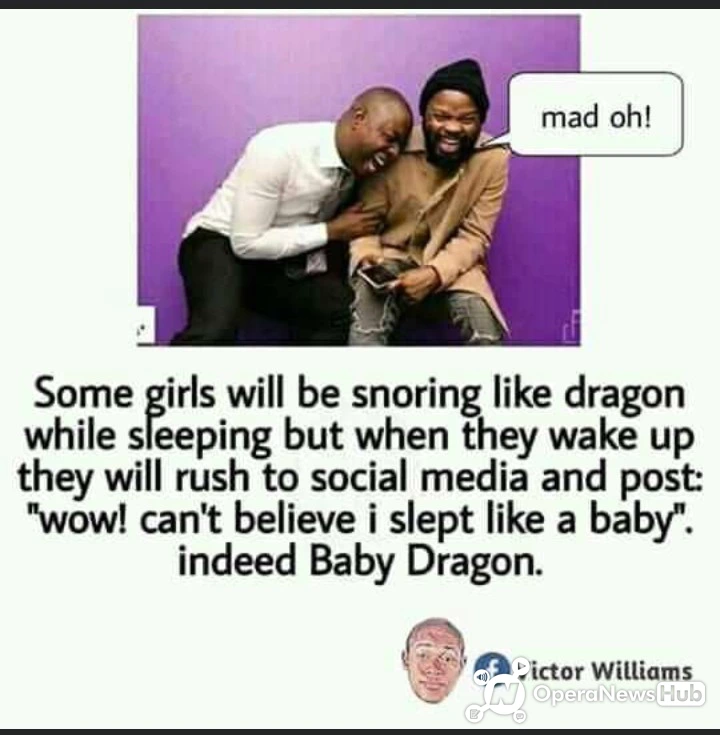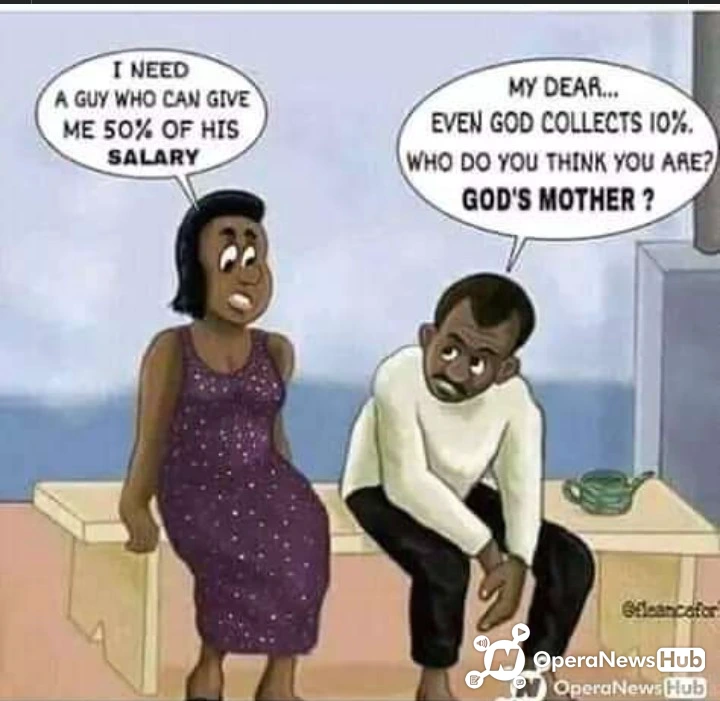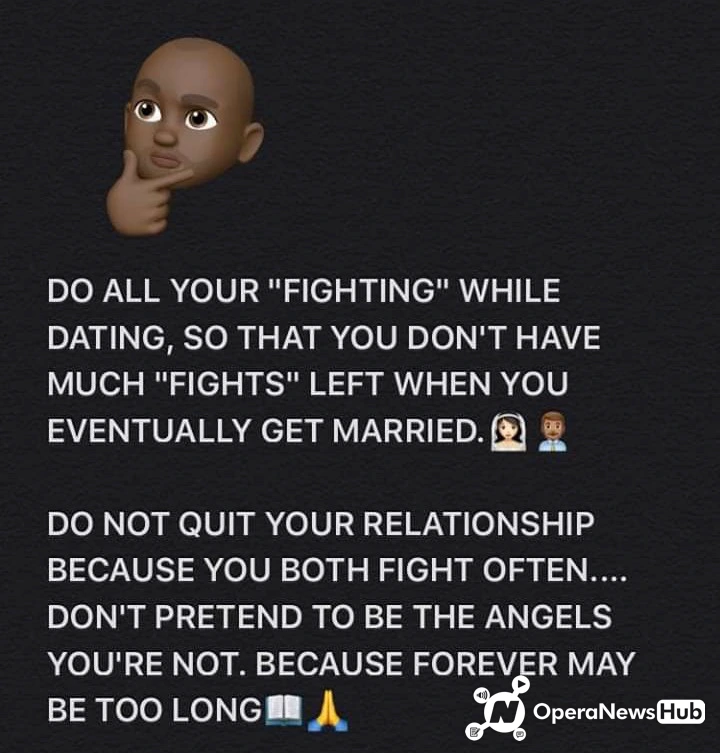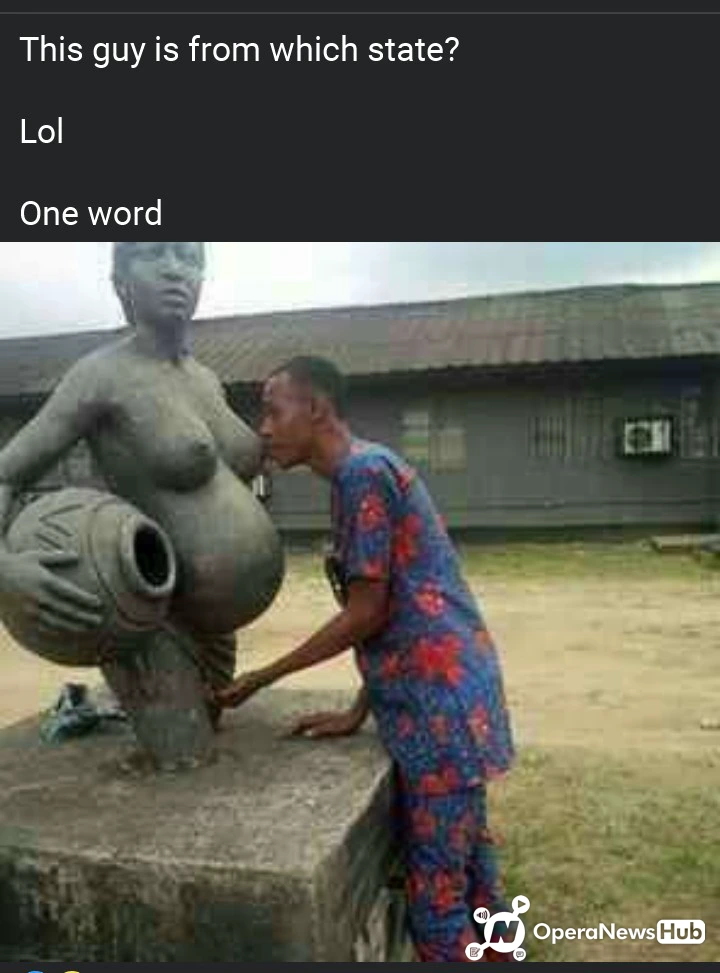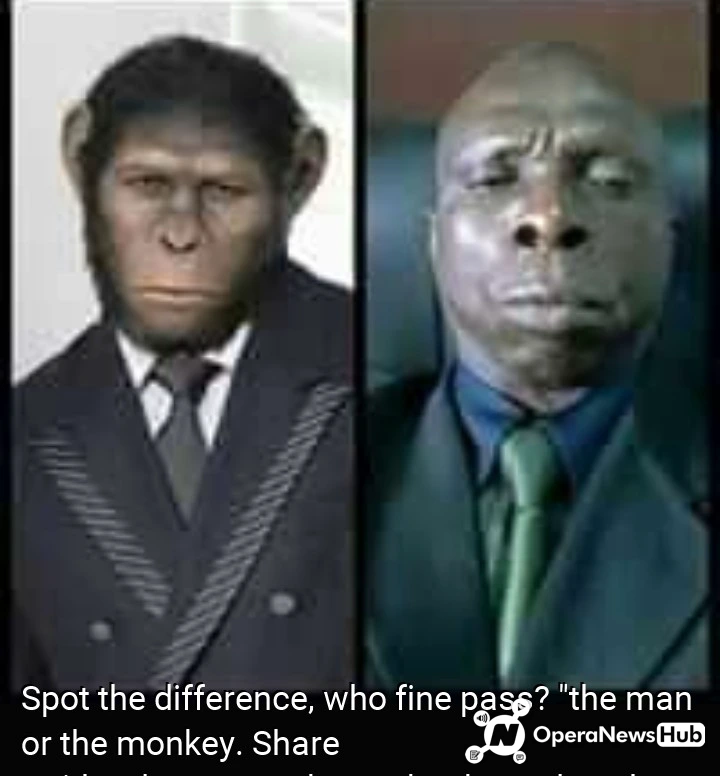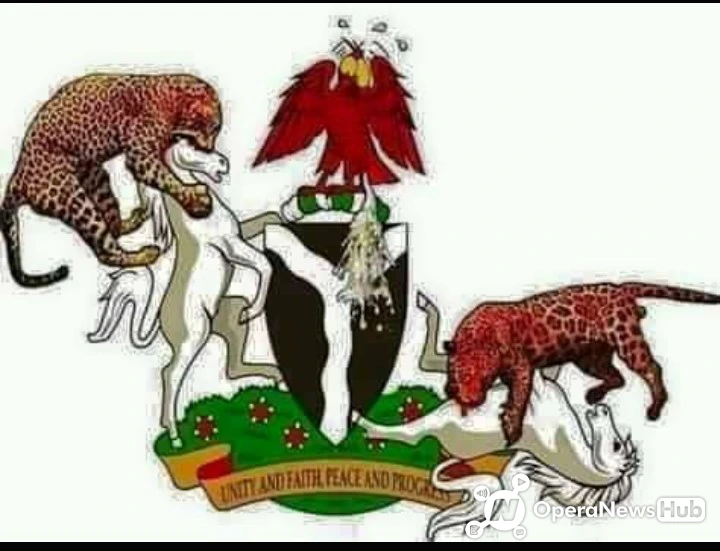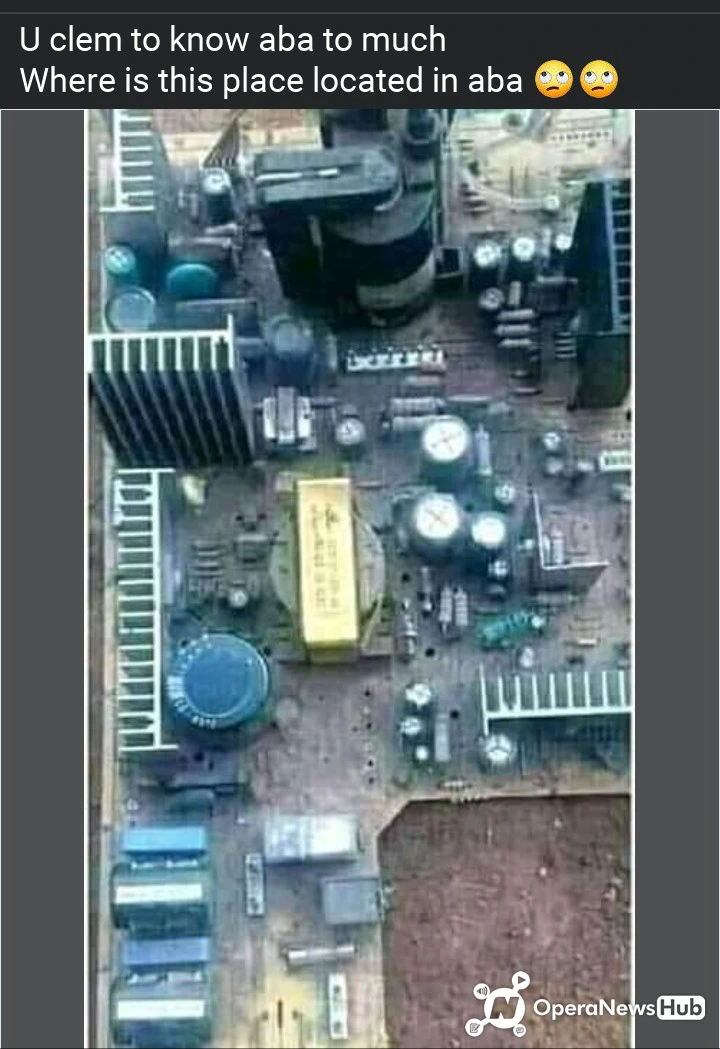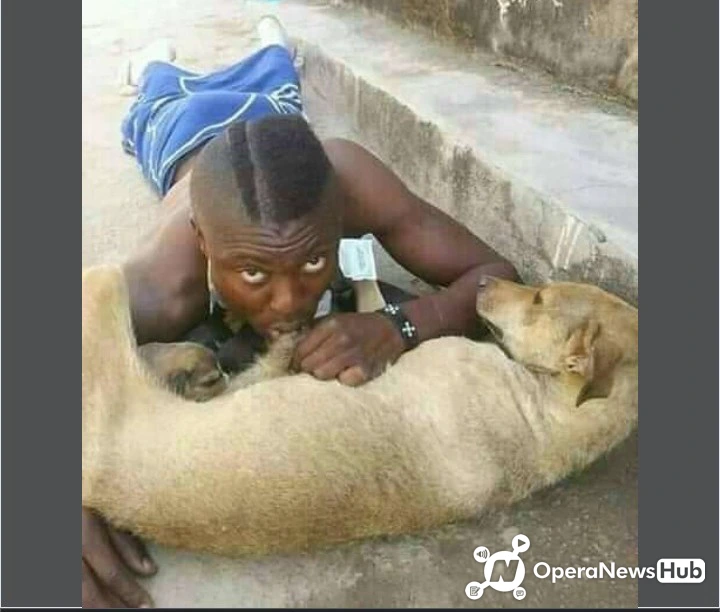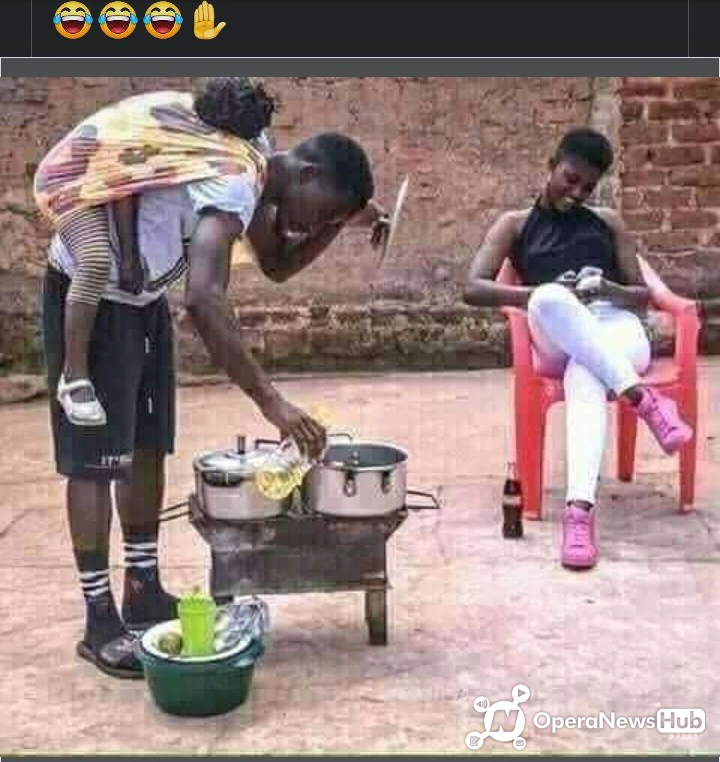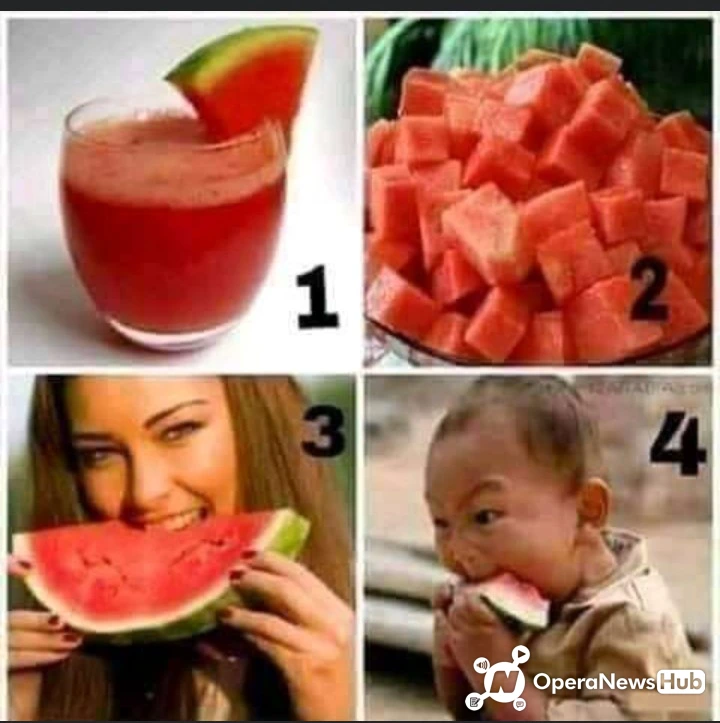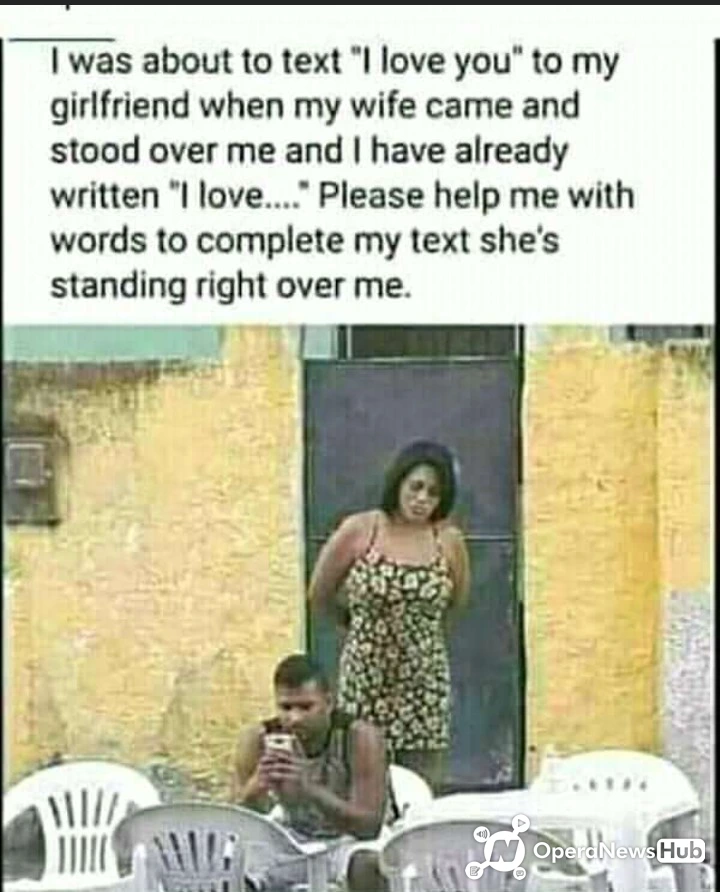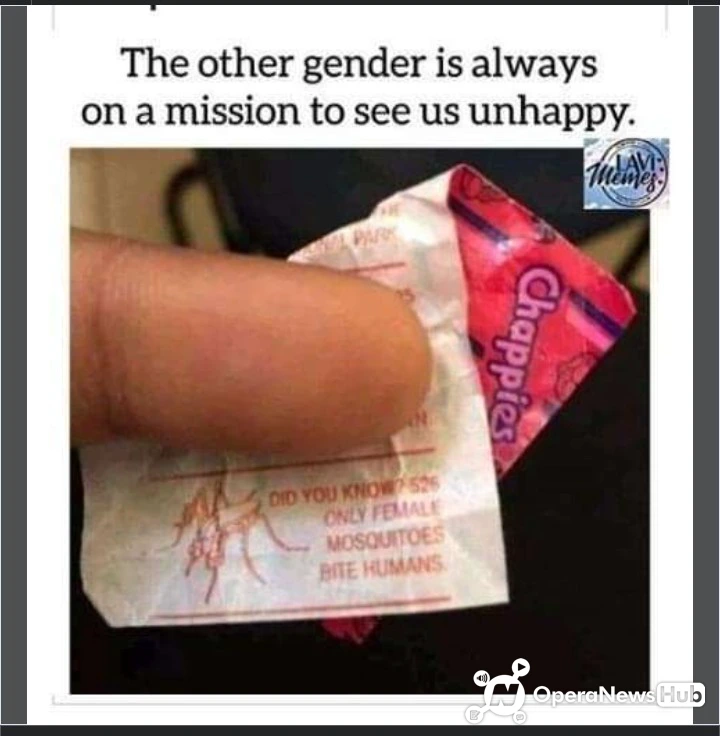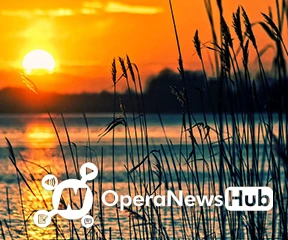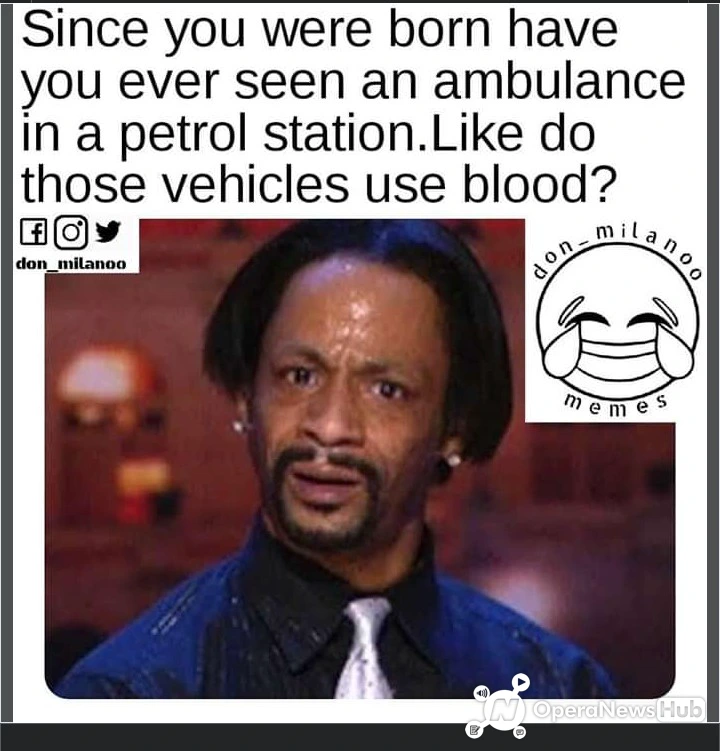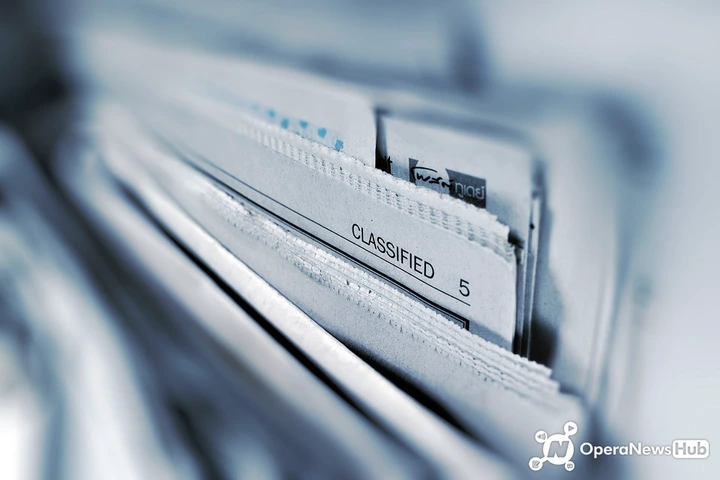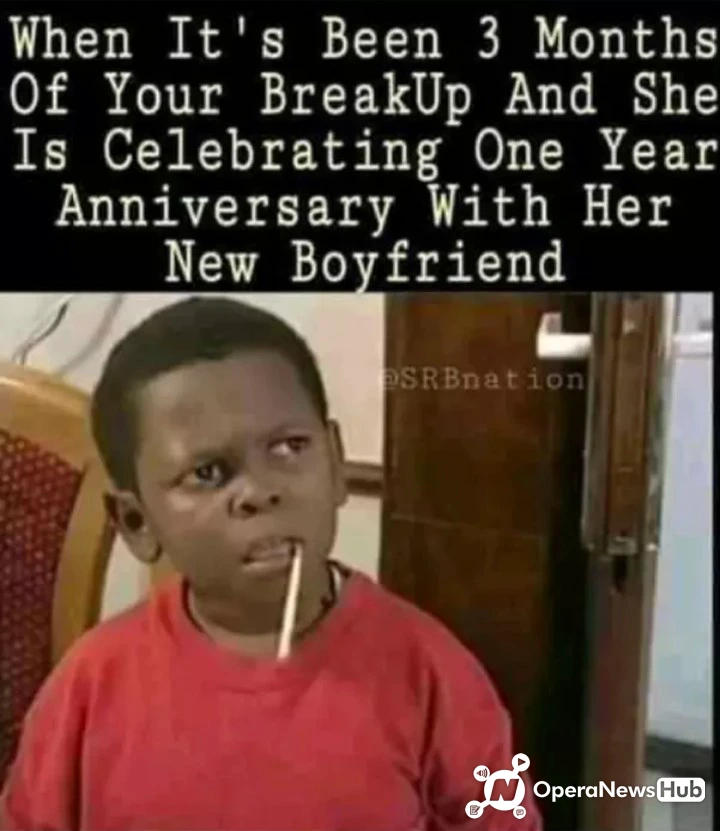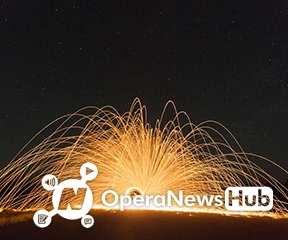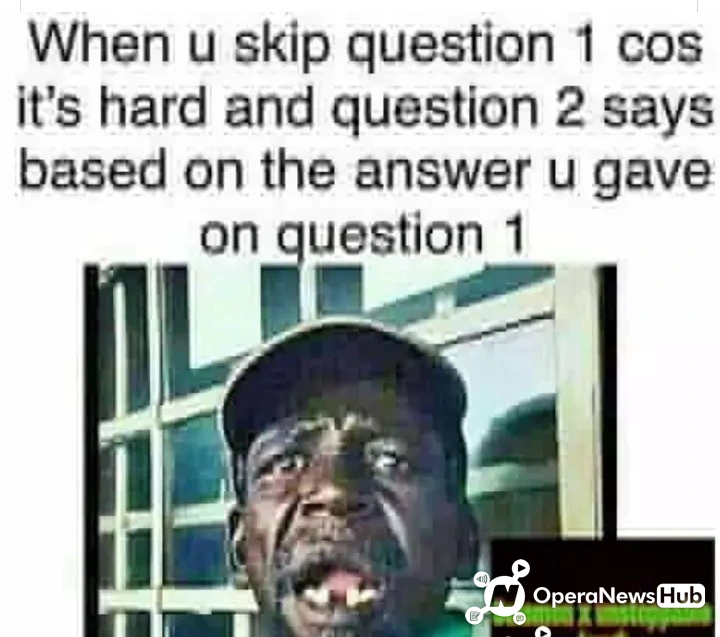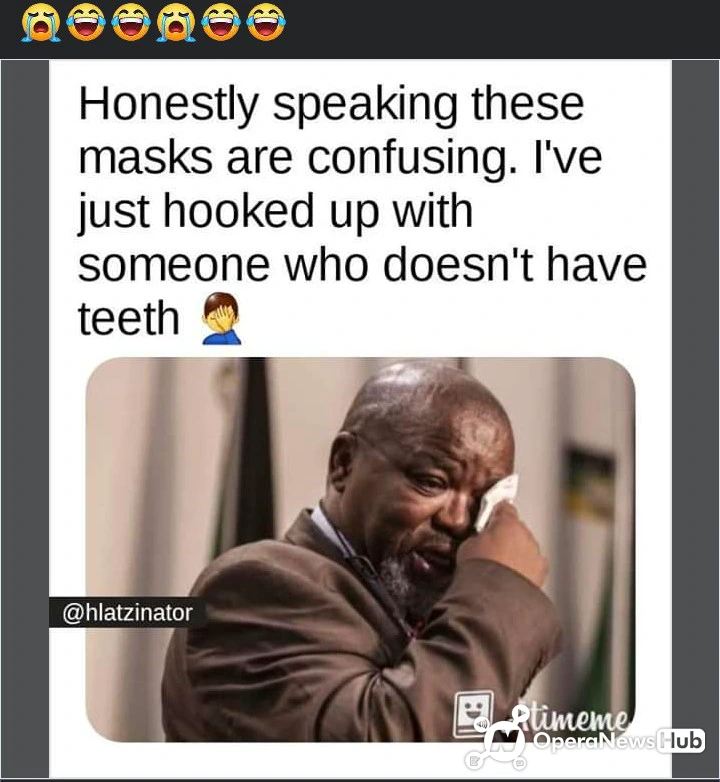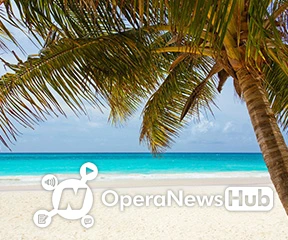 I had a dream that this person reading this post right now Financial breakthrough nd success will locate you this month of March .say Amen
»what did you have to say about this news? You can do us well by dropping your comment below in the comment section.