Funny Football Pictures for you
Funny Football Pictures for you
Are you feeling bored or troubled? Don't worry any more, because in no time now you will smile, because you've just clicked on the right article. Today am gonna share with you some funny football pictures gathered from around the web that will make you laugh and forget about lockdown.
This funny football pictures will make your day, especially when you are felling bored or when you are annoyed. Funny pictures make one relief of pains and also helps forget worries at a particular point.
This pictures is a sure antidote to boredom during this lockdown.
Share to your friends who you feel needs to smile.
1. Lol
2. Poor Barcelona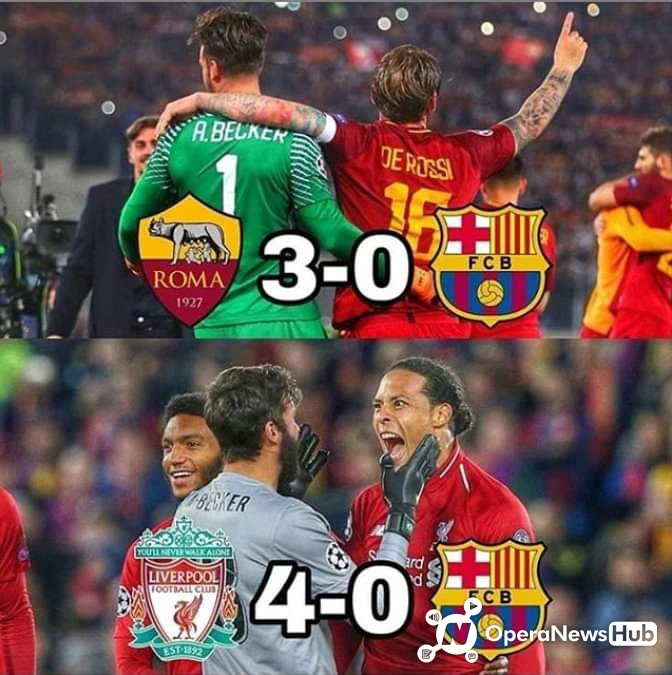 3. Expectation vs Reality for Luiz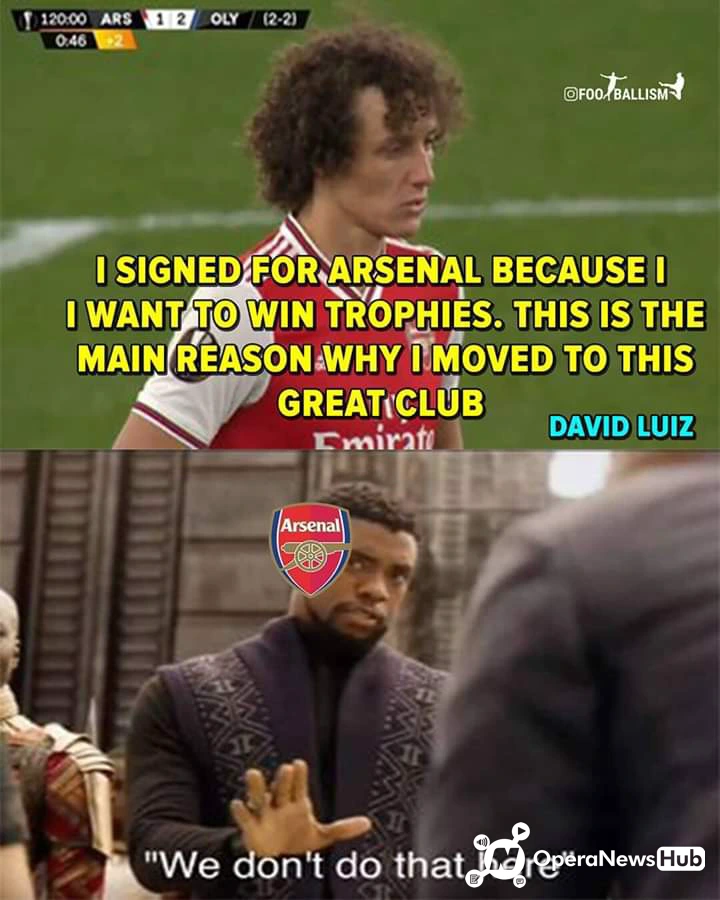 4. Poor Henry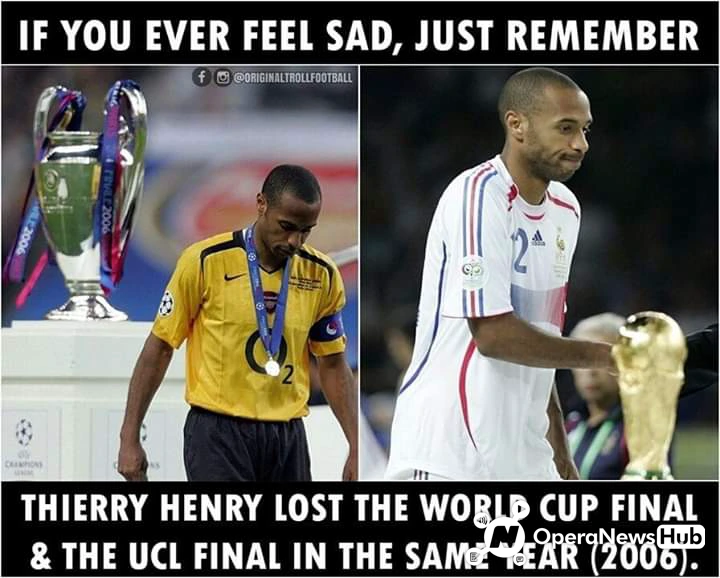 5. Liverpool fans right now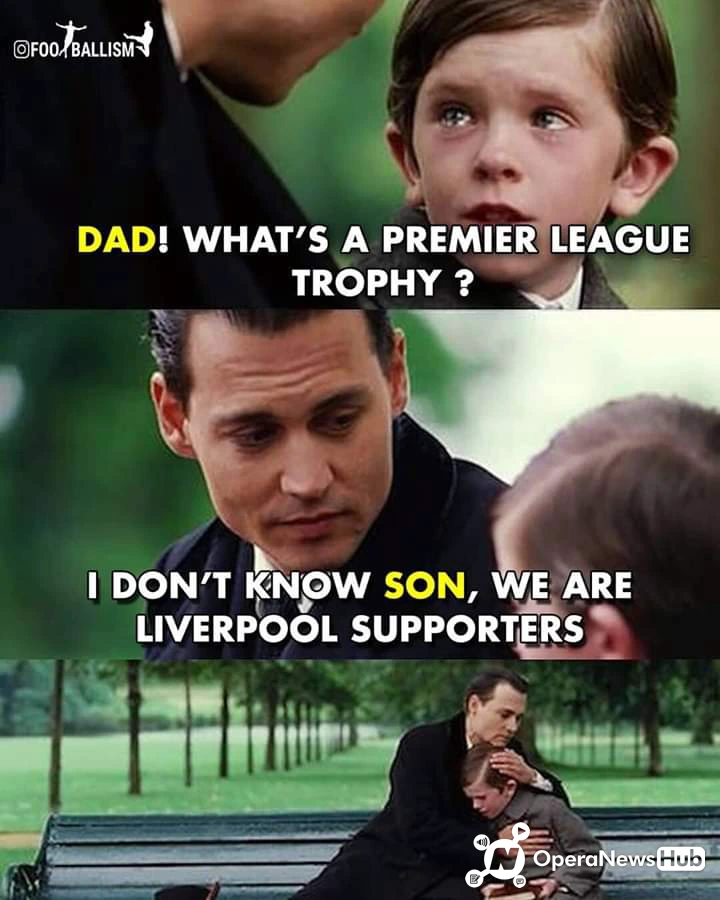 6. Brazil vs Germany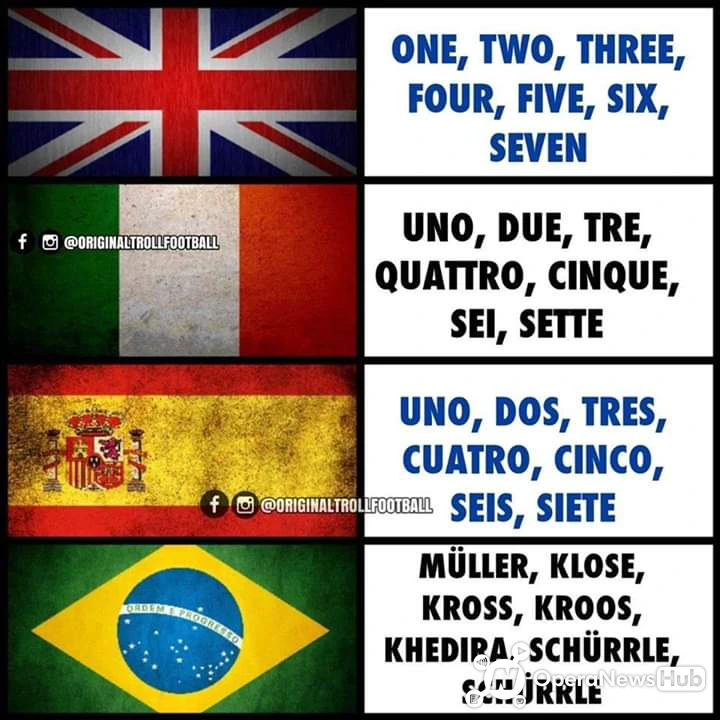 7. The simple fact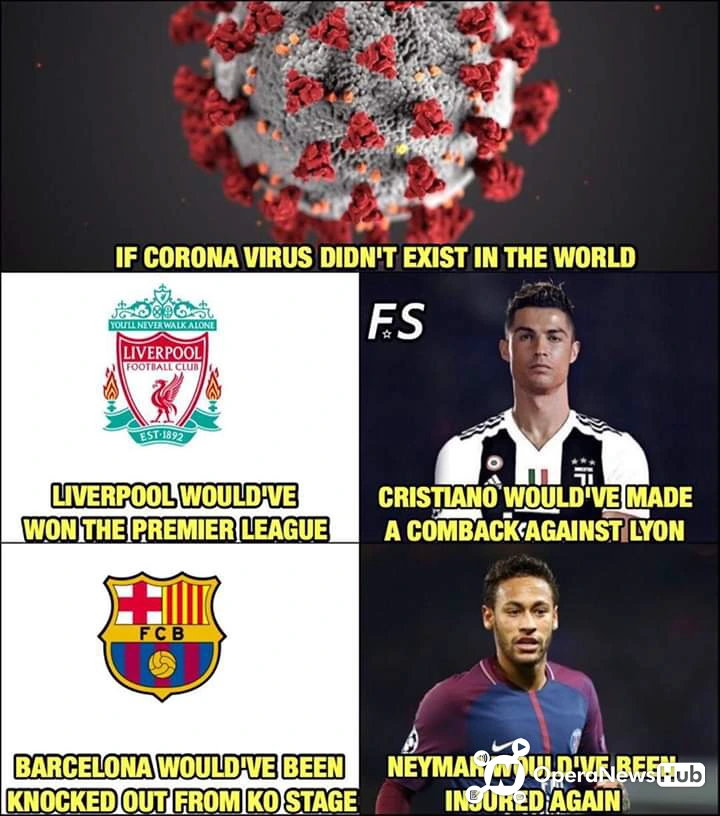 8.Zlatan things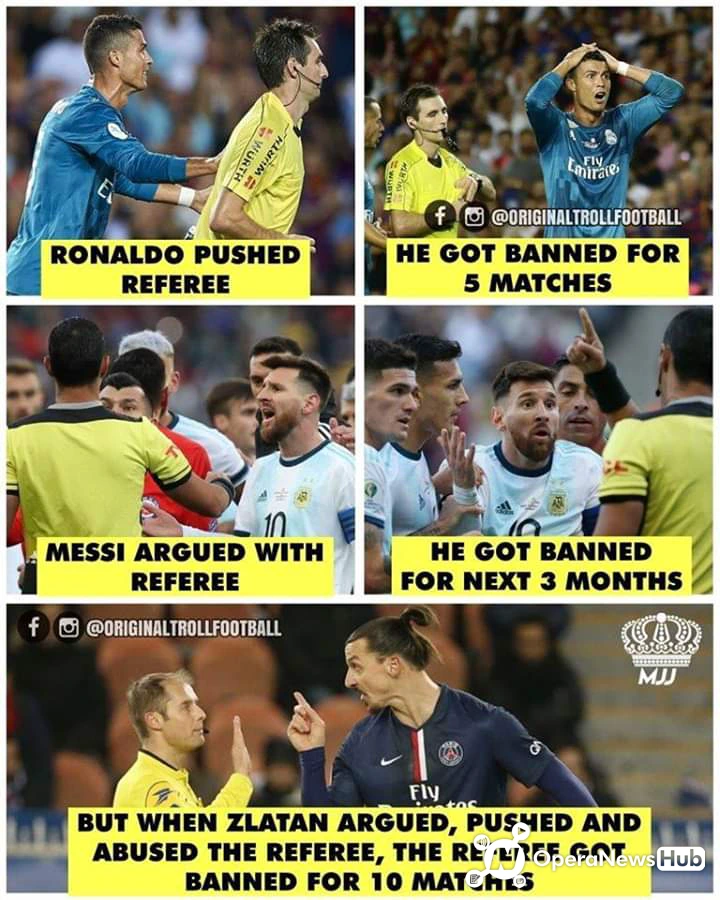 9. Madrid then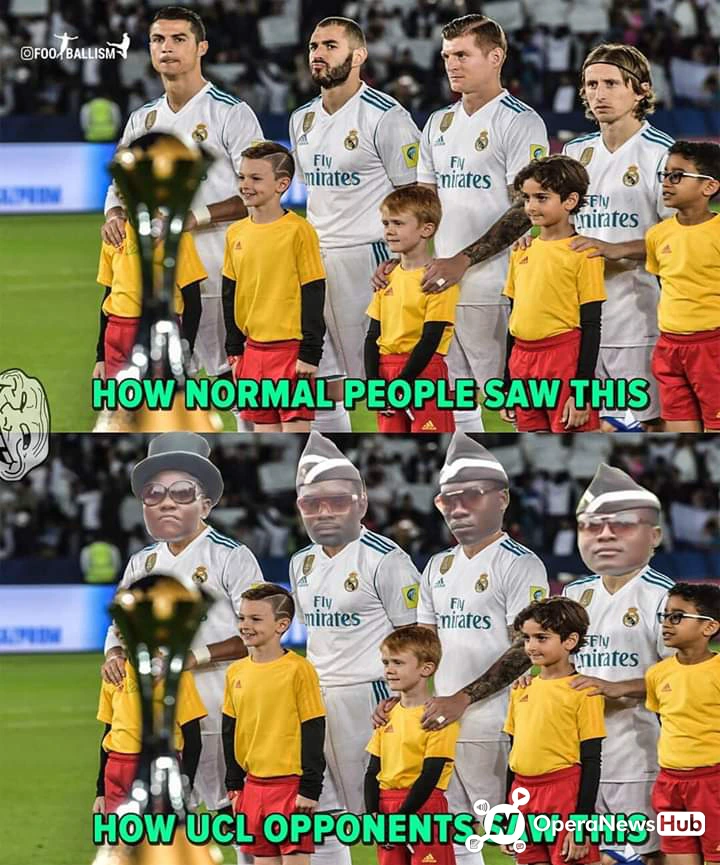 10. Lol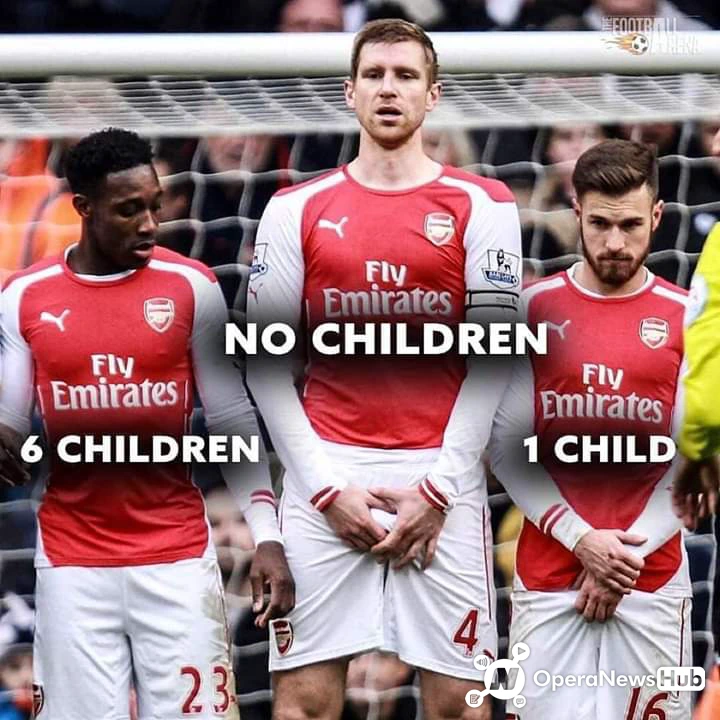 11. Agüero's nemesis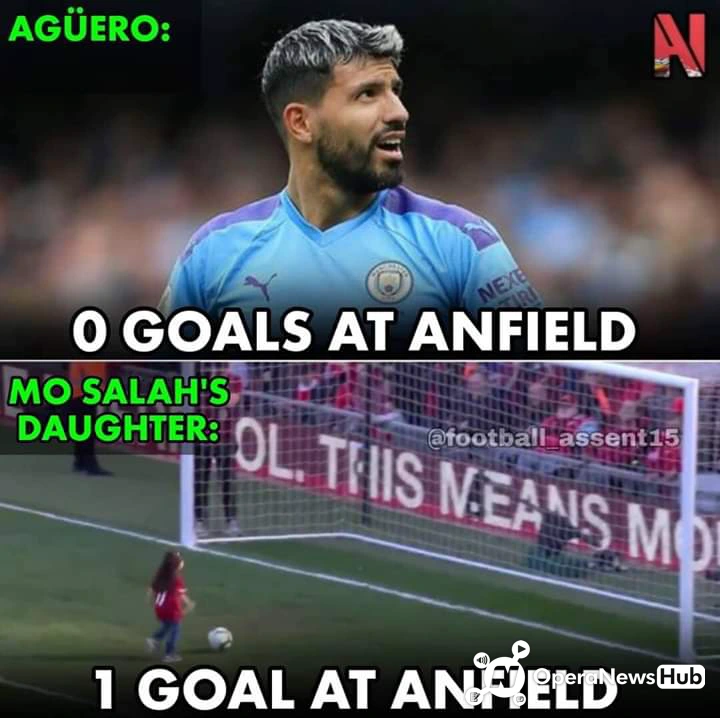 12. I think it's a horror movie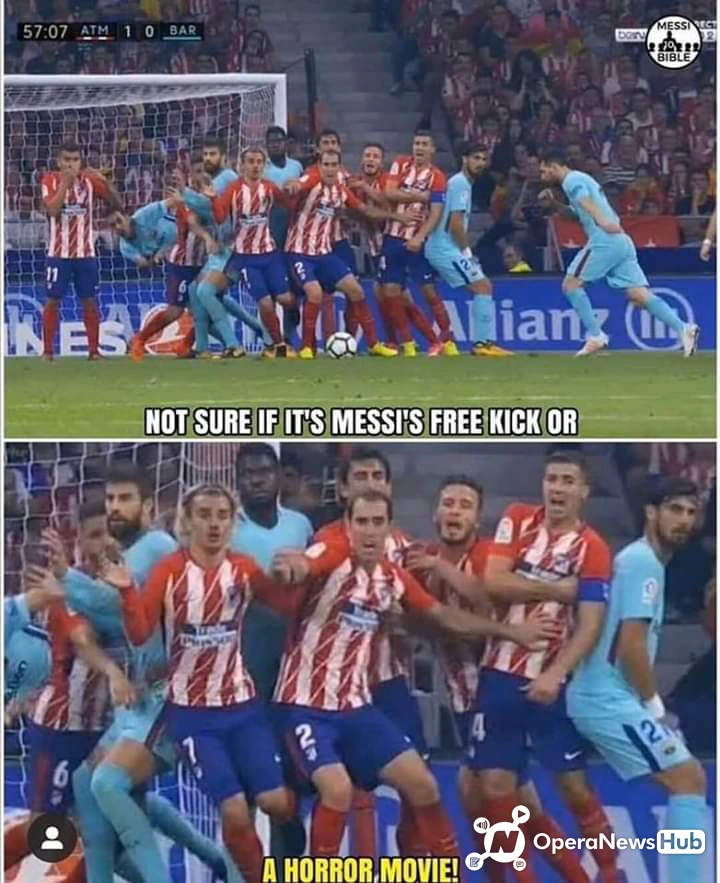 13. Lingard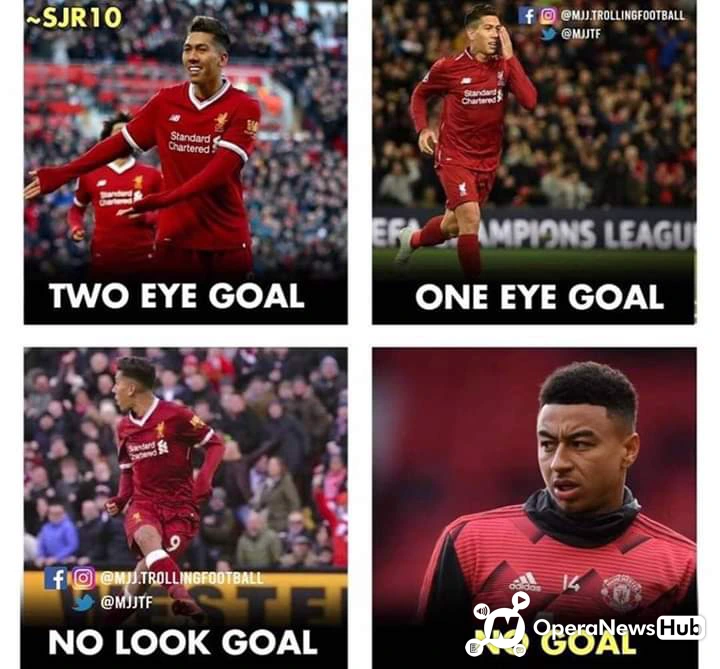 14. That's life