LATEST FOOTBALL TRANSFER NEWS.
LATEST FOOTBALL TRANSFER NEWS.

Due to the spread of Corona-Virus Soccer play have been Banned at the Moment,but Transfer are still on,we have gathered the latest and hottest of them all.
(1)Sadio Mane opens talk on Real Madrid move:The Senegal winger have been on the scout list of Real Madrid for some time now and Real Madrid want to make a huge bid for the player.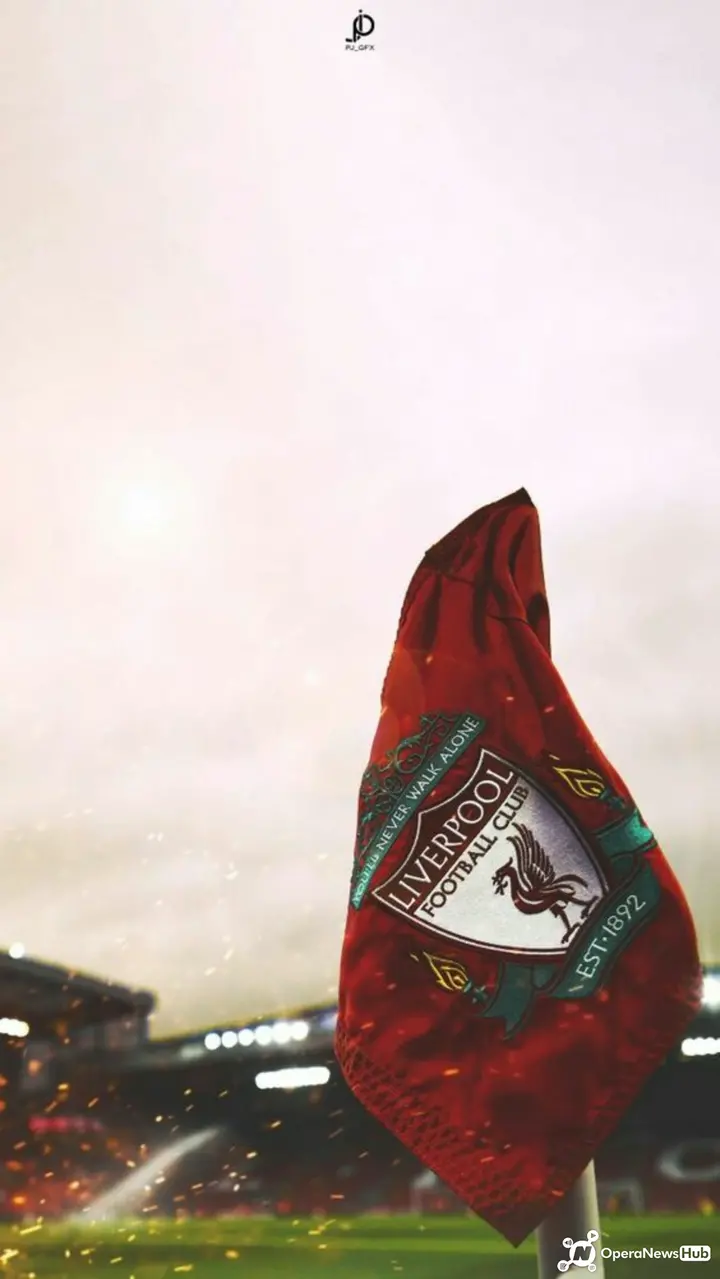 (2)Bernado Silva set to move to Barcelona:The Portuguese star is on the Verge to move to Barcelona, his Agent has claimed that his client wants to move to Barcelona very soon.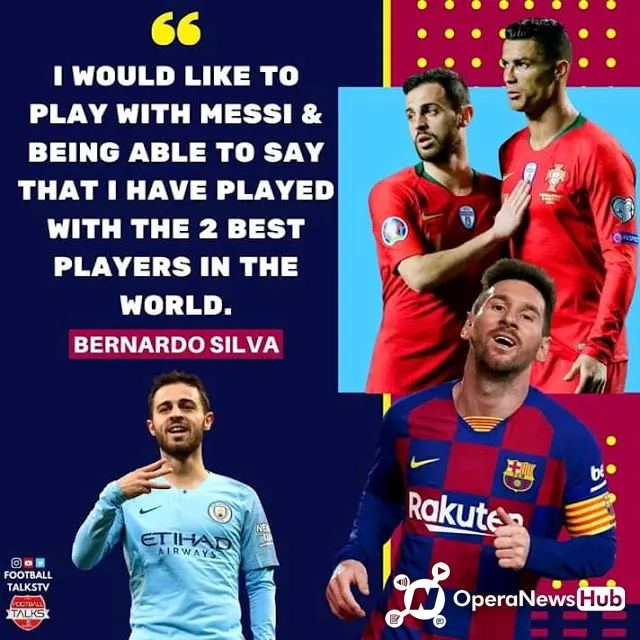 After he Claimed that he wants to play with Barcelona star Lionel Messi.
(3)Jadon Sancho Keen on moving to Manchester United:The English player Has claimed that he wants to move to Manchester United over Barcelona, he claims that Man U needs a player like him and he would rather move to England over Spain.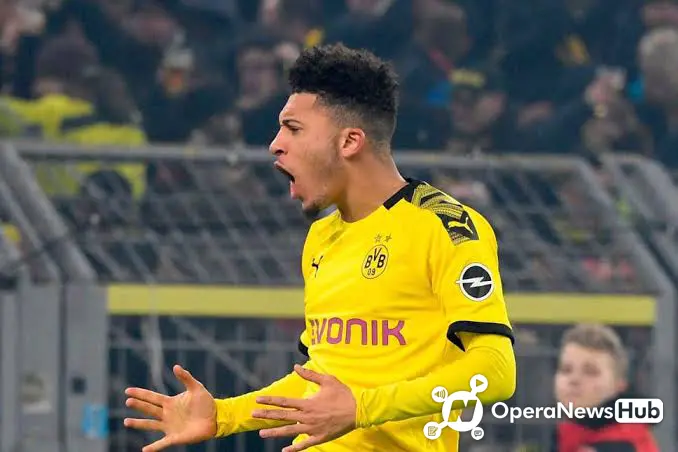 (4)Barcelona Set to use P.Coutinho:Barcelona Manager has Claimed that Either Bayern Munich should Buy out Coutinho or He would like to use P. Coutinho to get a Liverpool Striker.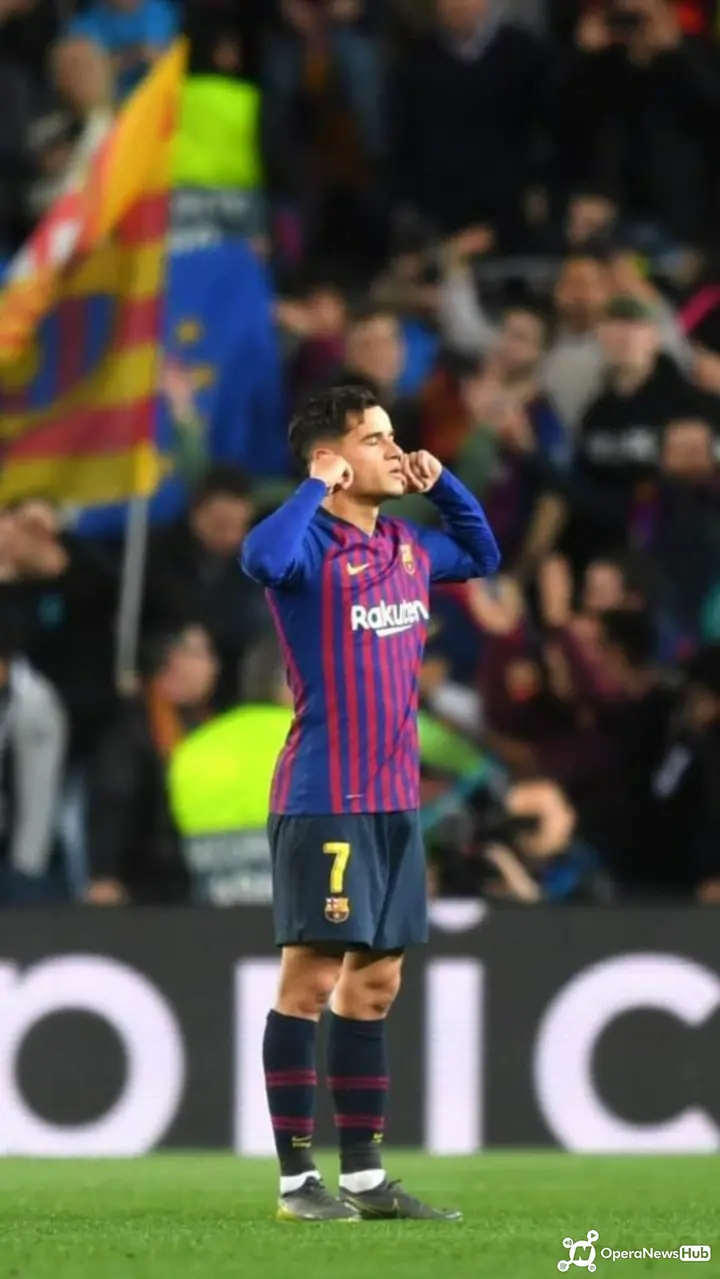 »what did you have to say about this transfer news? Kindly comment below