MAN DIED IN THE COFFIN WHILE FAKING MIRACLE FOR HIS PASTOR.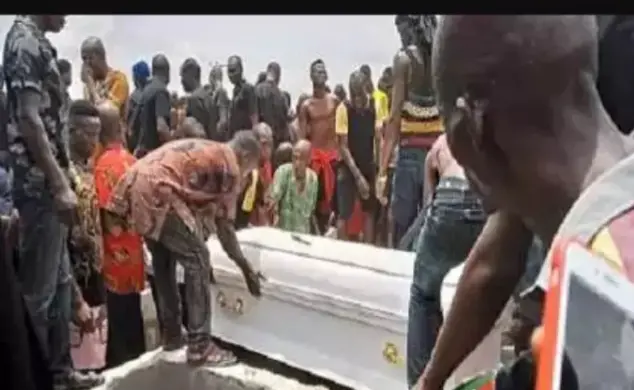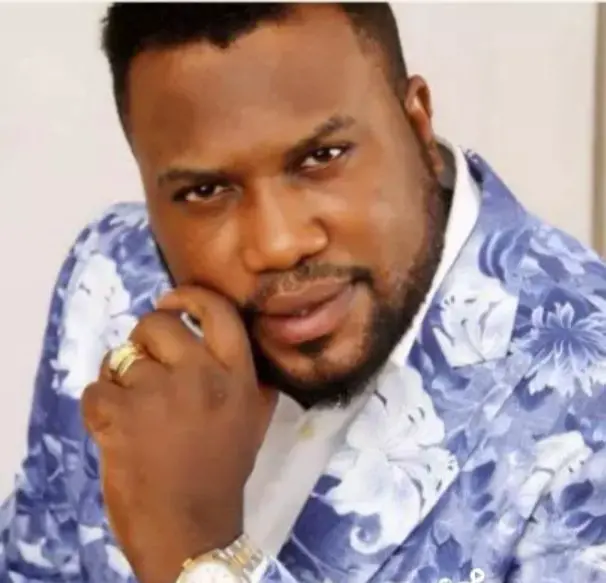 TRACKING___Abuja pastor who paid a man N500k to use him as a miracle scam has been nabbed after the man died.Below is what Chinasa wrote.….
'Meet The Abuja Pastor That Offered A Trader 500,000 For Miracle Scam That Went Bad
An Abuja pastor that offered a trader 500,000 for the trader to be used as a miracle scam. The Trader was to pretend that he was a dead man and the Pastor will then raise him from the death, unfortunately the trader died in coffin before they could make it to the stadium where the pastor was holding his crusade in Abuja. The wife of the deceased trader got police involved the fake Pastor was arrested by the police.
The man was a member of the pastors church. The church was based in Abuja. The pastor who was planning a major and mega crusade in the federal capital territory, paid the actor handsomely and put him in a coffin. However, due to traffic, the man over stayed in the coffin and died of suffocation. The pastor prayed and prayed and whispered into his ears to stand up but the man was gone. The pastor was later arrested and sent to jail for manslaughter but was later released after some powerful figures in Abuja intervened. This is exactly two years since the miracle actor died for nothing.
The name of the pastor is and his ministry is Firehouse Church, located beside Niger-Delta Gardens and Hotels, Checking Point, Nyanya.
From what I was told, the so-called Bishop Emmanuel Esezobor pastors the church with his wife and they have a huge number of people that come to their church for miracle and solution to their problems."
»What do you think about this news? You can do us well by commenting below in the comment section.