OLD SCHOOL THINGS THAT MAKES ME TO😂😂:SEE FUNNY PICTURES FROM THE GROW OLD DAYS WHEN 9JA STILL BE 9JA.
OLD SCHOOL THINGS THAT MAKES ME TO😂😂:SEE FUNNY PICTURES FROM THE GROW OLD DAYS WHEN 9JA STILL BE 9JA.
Change, they say, is the only constant thing in life. From colonial rule to the turbulent '60s to this century, Nigeria has seen her fair share of changes. Generations have come and gone, and the passage of time has wrought unimaginable changes in the way we live, work, learn and play.
Some of these changes have enriched our lives while others have brought with them social, economic and cultural dislocations. These changes, of course, have come about as consequences of advancements in technologies, education, cultural dynamism and religious re-orientation.
Giant strides in technology has clearly made life a lot easier for us all. But it is debatable if society is better off overall, compared to what elderly Nigerians often refer to as the "good old days."
The following images will surely arouse in any Nigerian born pre- and early post-Independence, nostalgic longing for those days of innocence. If you love Nigerian history, you'll find this an interesting pictural history.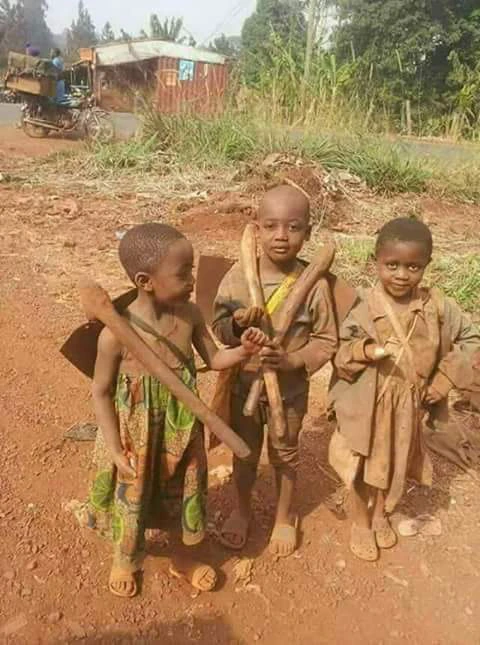 Let us start from the typical Nigerian village. Not many children had the luxury of western education in those days. Many kids learnt to farm from a tender age.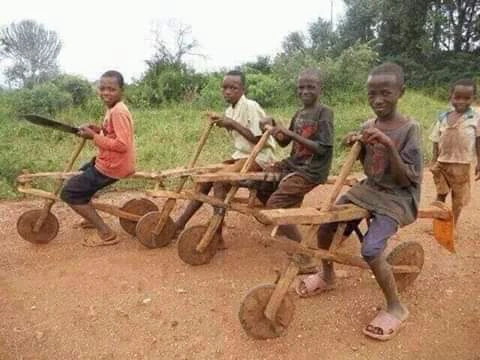 Boys have always been boys. Real bicycles were a rare luxury, reserved only for rich men in those days. Kids could only dream of one much later in life. But smart kids could always improvise. These wooden bicycles served village kids well.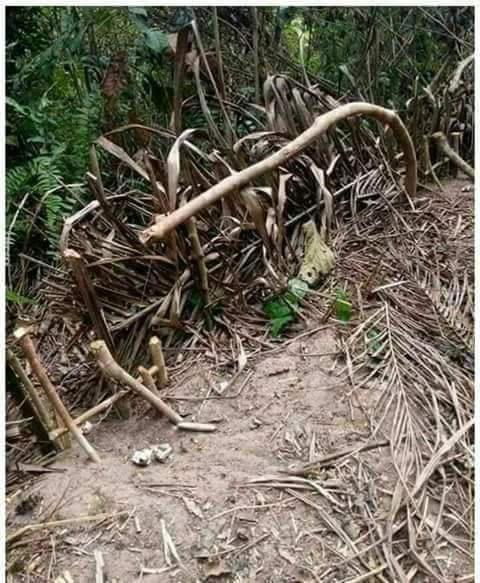 A wire string-and-stick trap guaranteed meat for dinner. The ingenious trap didn't catch only bush animals– it often "caught" careless farmers.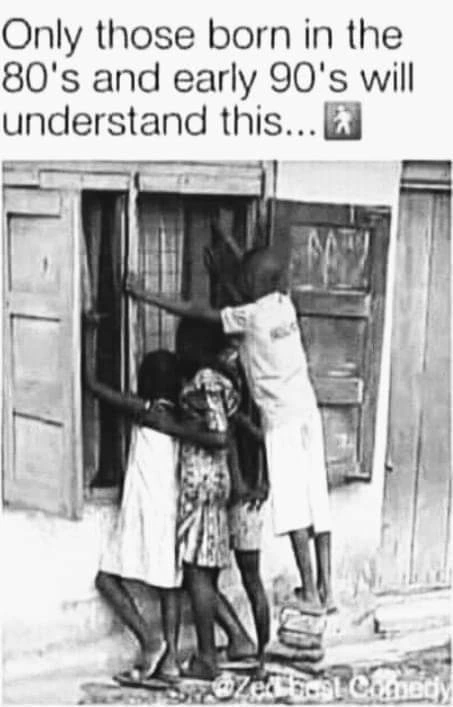 I'm sure you guessed right…yes, these rural kids are watching TV, peeping through a "rich" neighbour's window. Television was a luxury in rural Nigeria, even up to the early '90s.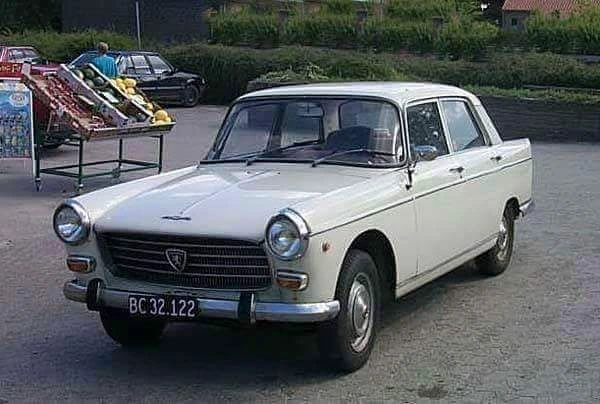 The Peugeot 404 Pickup (top) and its saloon version (below) were strictly for the urban rich. This was the ultimate status symbol from the '60s to the '70s.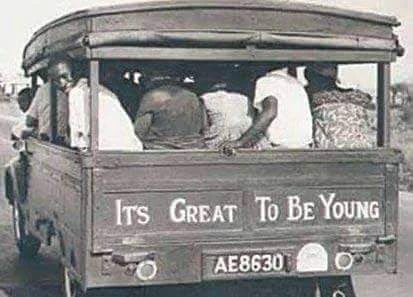 It was truly great to be young in Nigeria in those good old days. Believe it or not, travelling in this bone-shaking lorry was always a memorable experience for the poor.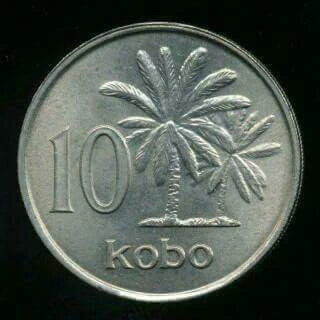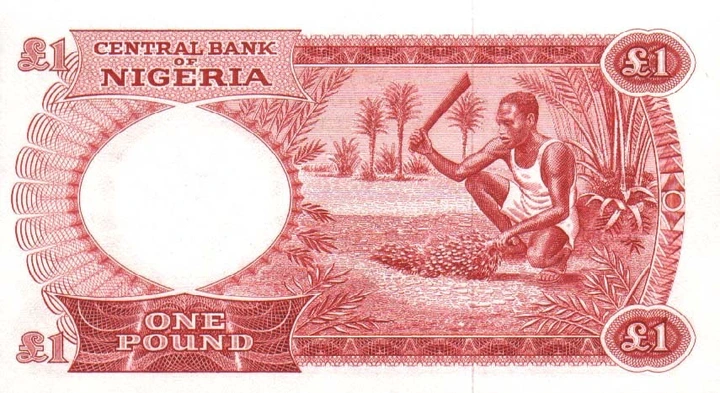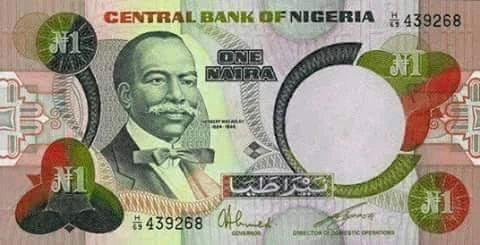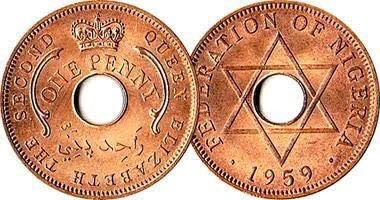 Money of yesteryear — much more valuable than today's.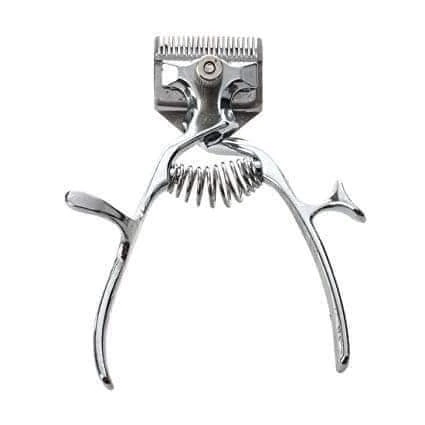 If you were born after 1990, I bet you do not know what this tool is. Well, this is a manual hair barbing clipper, used up to the late '80s.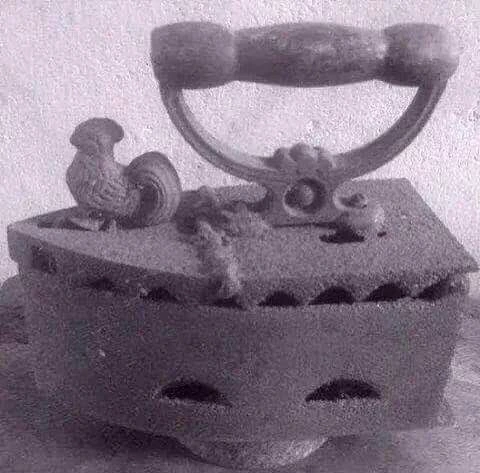 A time there was when this coal iron was what most Nigerians had to press their clothes. It has survived to this day, no thanks to epileptic power supply in the country.
I have fond memories of Tree Top concentrated natural orange fruit juice. It was very popular in the '70s and '80s.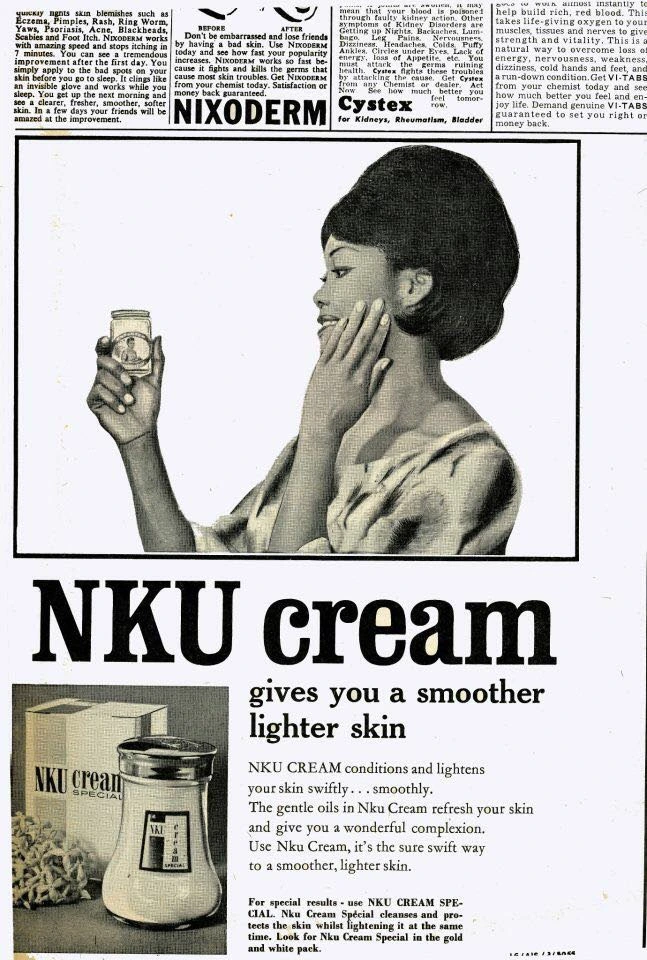 Nku Cream…This used to be the most popular body cream for dark skinned Nigerians.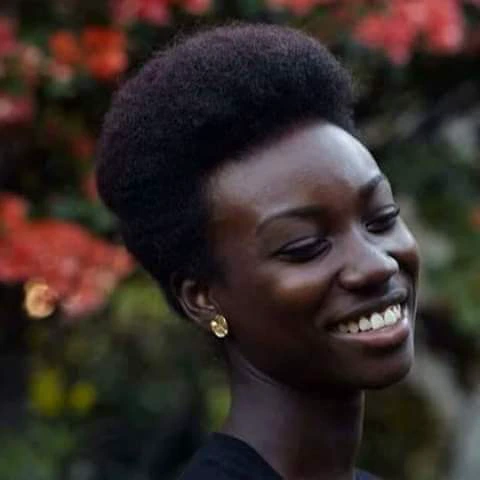 And Black was truly beautiful and natural in the good old days.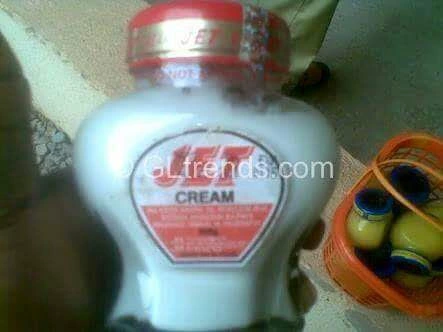 Jet Cream, another popular beauty product of the '70s and '80s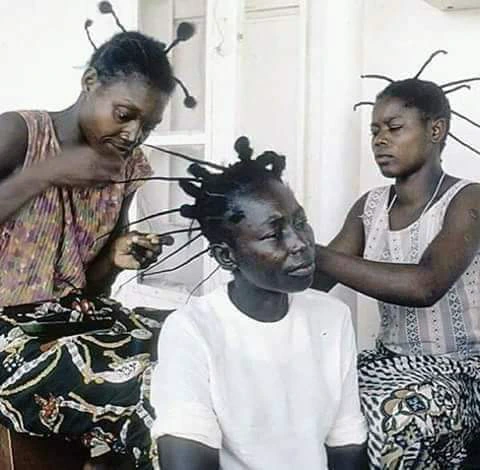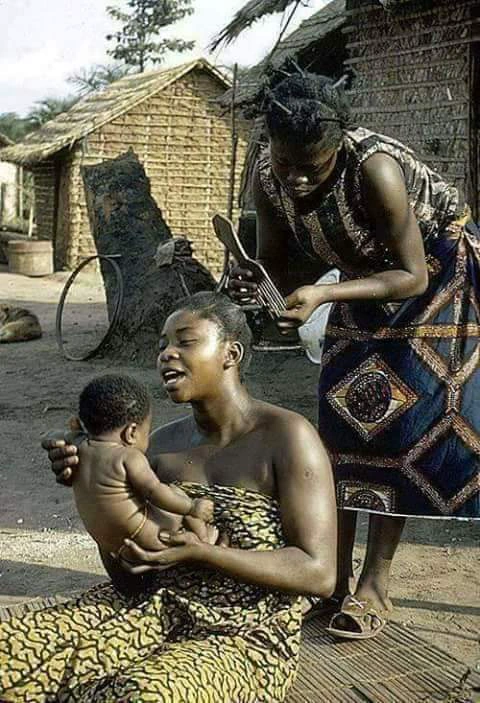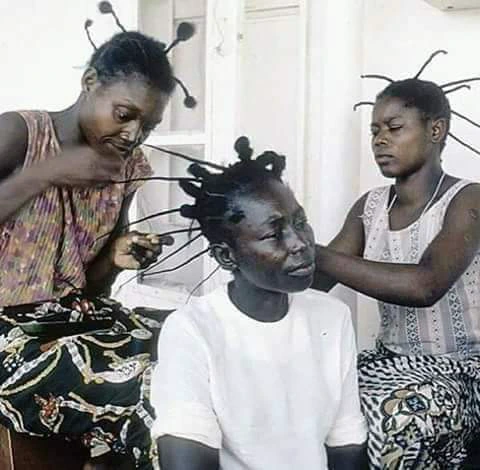 Beauty was natural in those days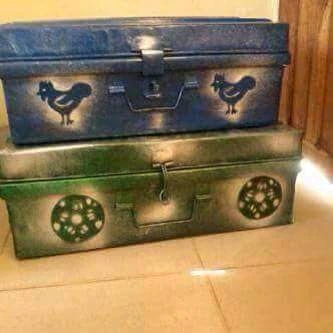 These iron boxes for storing clothes and other valuables were locally produced by roadside artisans. They were long-lasting and could be secured with a padlock.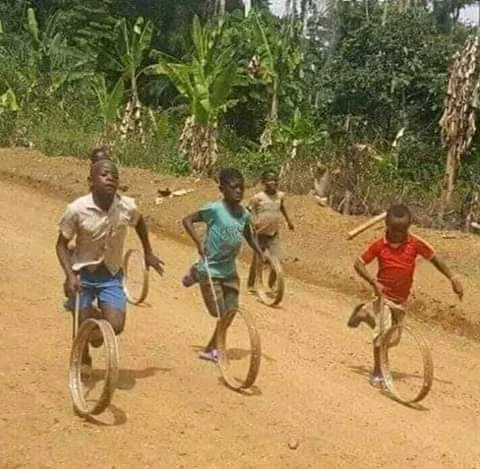 Time to play…Discarded bicycle rims and sticks were sufficient for a good race.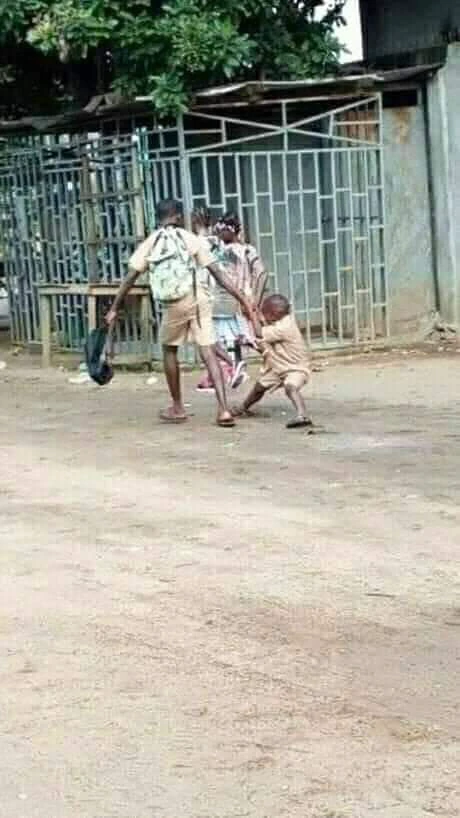 Aha!! Time for school…most children in those days had to be dragged to school. The fear of the teacher's cane and the rigours of learning made many children dread school. I bet many of our old professors today were dragged like this to school in their time.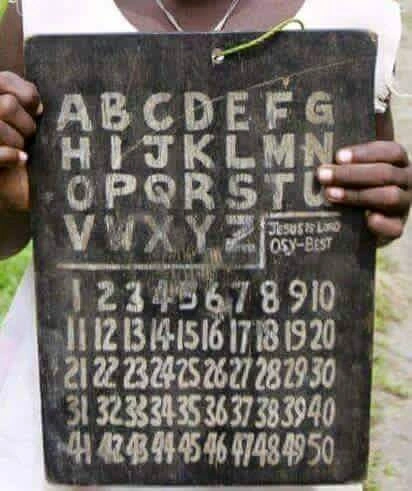 The good old slate…This was a child's first learning aid then.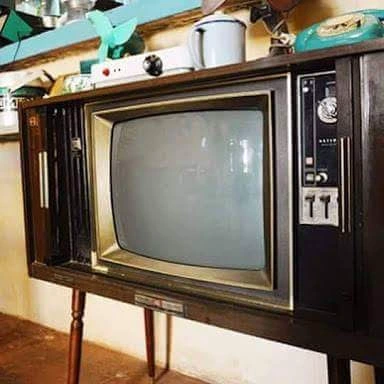 The best TV of the '60s and '70s. Stuff like this really should be in our museums,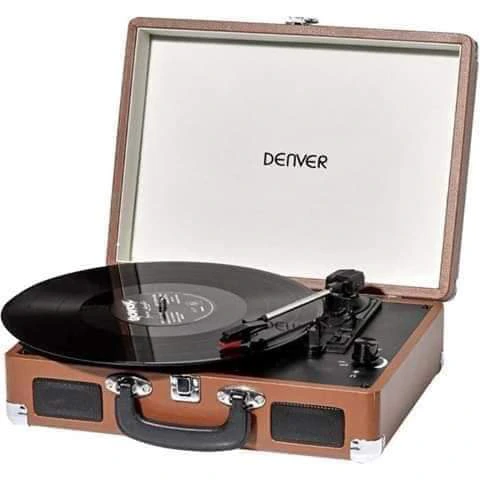 This LP player could only be found in rich homes.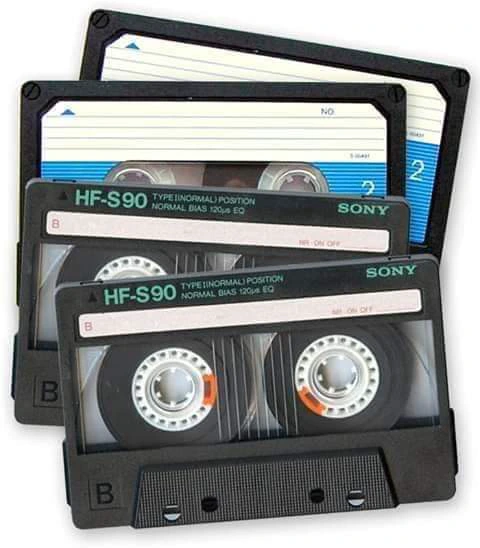 Audio cassettez. These have survived to the present, but audio CDs and DVDs reign supreme today.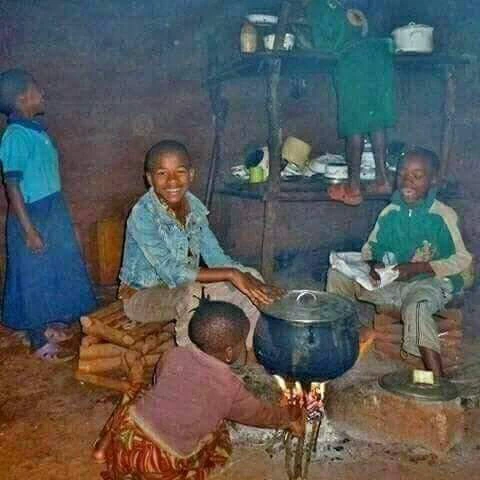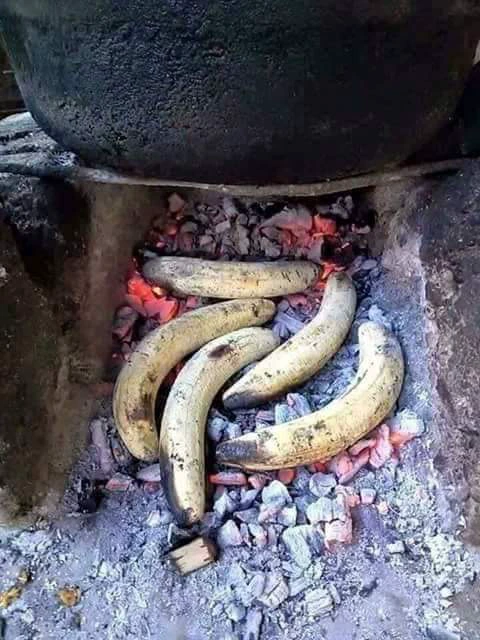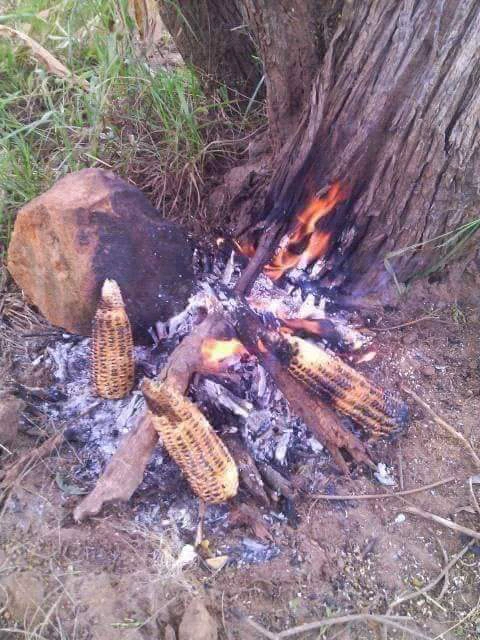 Three images of household kitchens in the old days.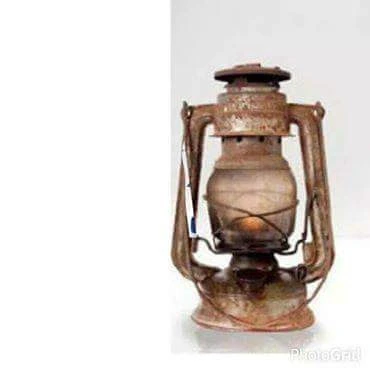 The hurricane lamp. This used to be the only source of light for most Nigerians.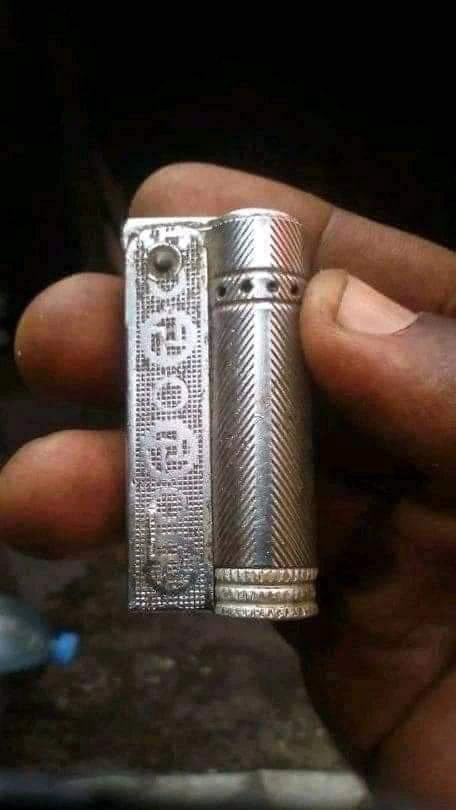 Stone lighter. To use this lighter, you needed to learn to fuel it with kerosene and replace the stone that produced its spark.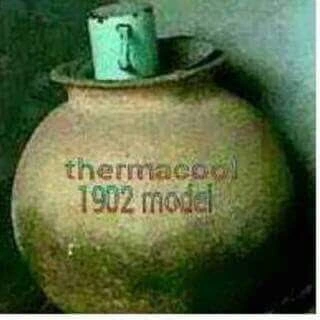 This was the "refrigerator" most households had in those early days. You would be amazed how cool water from this earthen pot could be.
THE END.
What do you think about these images?Do you think the "good old days " were better than today's Nigeria? Please leave your comments in the comment section.
Thank you for reading through.
Please, do not forget to like, comment and share this post. I'd appreciate it immensely if you follow me.
🙏🙏🙏🙏🙏