SEE EIGHT INTERESTING FACTS ABOUT THE GREATEST OF ALL TIME PLAYER (G.O.A.T.) LIONEL MESSI.
SEE EIGHT INTERESTING FACTS ABOUT THE GREATEST OF ALL TIME PLAYER(G.O.A.T.) LIONE
1. The Argentinian was diagnosed with a growth hormone deficiency at a young age. He signed with FC Barcelona and moved to Spain at the age of 13 and the football club agreed to pay for his treatment, according to his contract.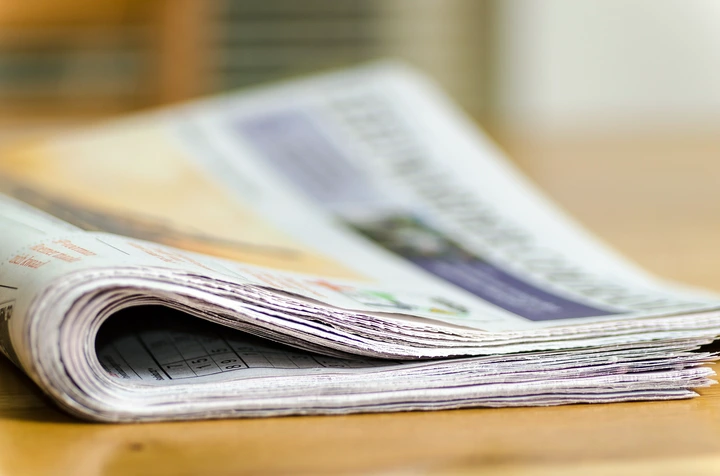 2. His international debut for Argentina lasted for just 47 seconds when he received a red card after coining on as a substitute.
3. Messi set the all-time record for most goals scored in a single season for a major European football league with 73 goals.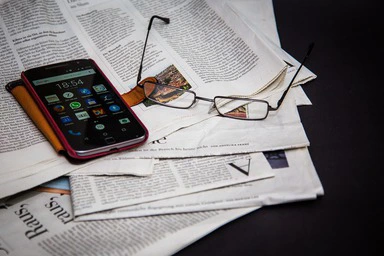 4. He was once offered a chance to play for the Spanish national team but he said no.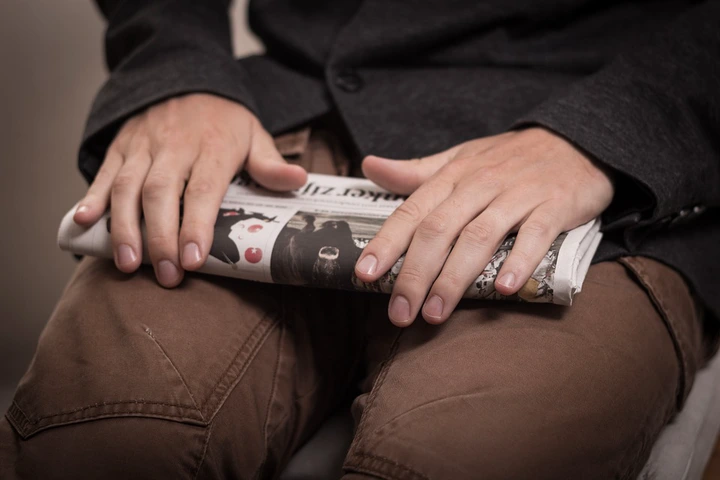 5. The Argentina star is the founder of Leo Messi foundation, which aim to improve healthcare and education for children.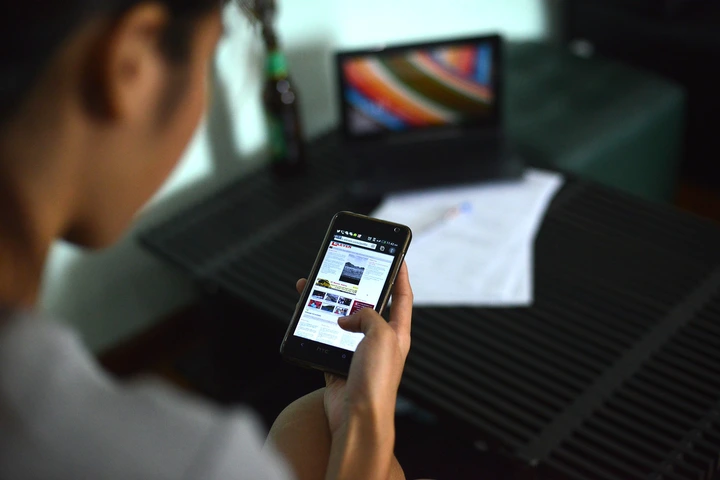 6. Messi is not in the media for only his action on the field but also off the field. Messi has given back to the kids around the world. He is an ambassador for UNICEF.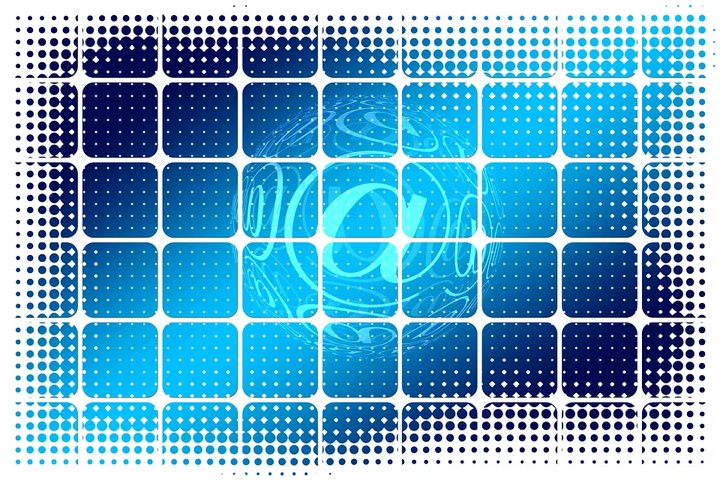 7. Messi's first agreement with Barcelona was nitty-gritty out on a paper napkin. Fc Barcelona sport director Carles Rexach was so intrigued by Messi's abilities.
Barcelona likewise offered to take care of his restorative tab and move the family to Spain to sign him when he was 13.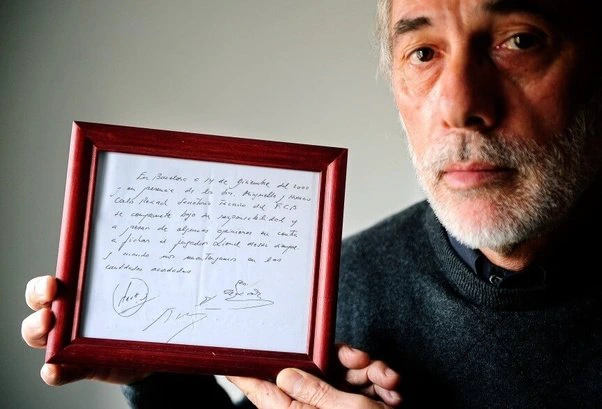 8. He was placed No 2 in Forbes' list of highest paid athletes.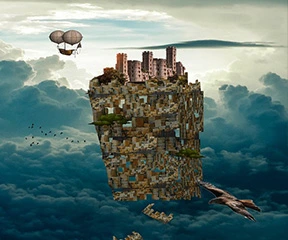 What do you have to say about this news
Please 🙏 comment below.