SEE THE 5 THINGS YOU NEED TO KNOW ABOUT CHELSEA TARGET,GABRIEL MAGALHAES.
SEE THE 5 THINGS YOU NEED TO KNOW ABOUT CHELSEA TARGET,GABRIEL MAGALHAES.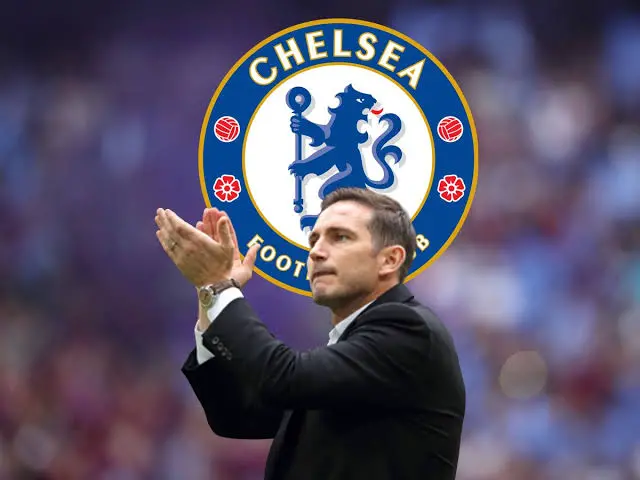 Frank Lampard boys have shown a lot of potentials this season, playing fantastic football and also aiming to finish in the top four position this season, which would be a great achievement for the Chelsea young team.
Chelsea will need some few new signings to become real title contenders next season. Chelsea have already began preparations ahead of next season, by already acquiring the signature of Hakim Ziyech from Ajax, he will be joining the team at the start of next season.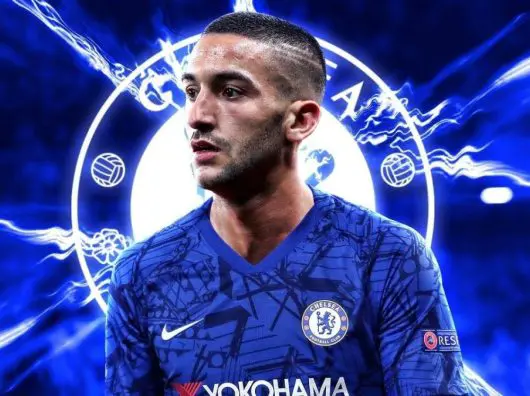 Apart from Hakim Ziyech, Chelsea will also need some other signings for next season. There have been reports that Chelsea have made an offer for Lille defender Gabriel Magalhaes. Although there is no comfirmation from both clubs of a deal.
Gabriel Magalhaes matches the Chelsea policy of signing young players, the Brazilian defender is just 22 years old.
In this article, I will be writing on five things you need to know about the Chelsea target.
1. Gabriel Started Showing His Talent At A Young Age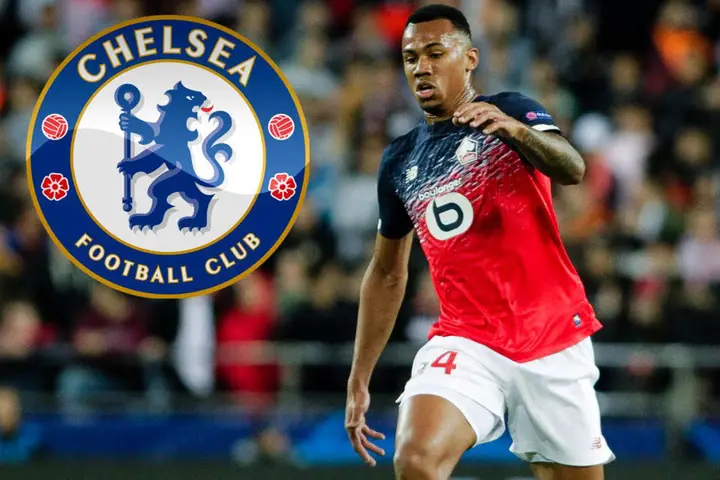 The young Brazilian defender started getting into the limelight when he captained the Brazilian team at the under 19 level. He showed great potentials and he has only played few matches for his first team before he got snapped up by Lille in 2016.
2. He Is Left Footed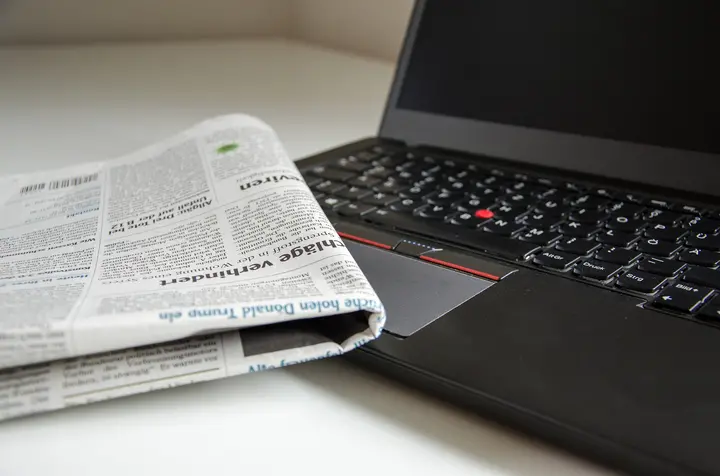 It is a very rare option having a centre back defender that is left footed. With all the crops of centre back options at Frank Lampard disposal been right footed, Gabriel Magalhaes may bring a different option to the Chelsea backline.
3. Very Good At Aerial Balls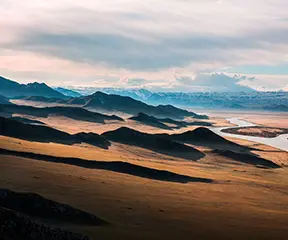 Gabriel Magalhaes has an aerial duel win percentage of 65.7% this season. He is 6ft 3, tall. He shouldn't have any problem with the Aerial Balls in the premier league.
4. He Won't Be Too Expensive For Chelsea
The 22 year old defender won't be too expensive for Chelsea, with reports that Chelsea have a bid of around £31 million already on the table for the defender, waiting to be seen if it will be accepted or rejected.
5. He Still Has A Lot To Prove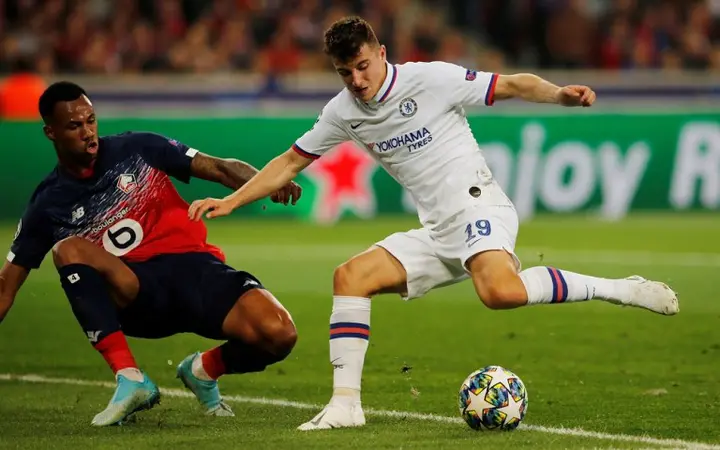 Gabriel Magalhaes only started playing regularly last year February, Although he might be on demand currently, but he still have a lot to prove that he is a top defender.

So what did you have to say about this new target.you can do us well by dropping your comment below in the comment section.