YOU CAN'T BELIEVE EDEN HAZARD CAN SCORE HA TRICK AFTER HE WAS DRUNK.
YOU CAN'T BELIEVE EDEN HAZARD CAN SCORE HA TRICK AFTER HE WAS DRUNK. 
May 20 2012, Eden Hazard was playing what was likely to be his last match for Lille. The prodigal son had matured and finally seemed ready to give to the entire world with talent.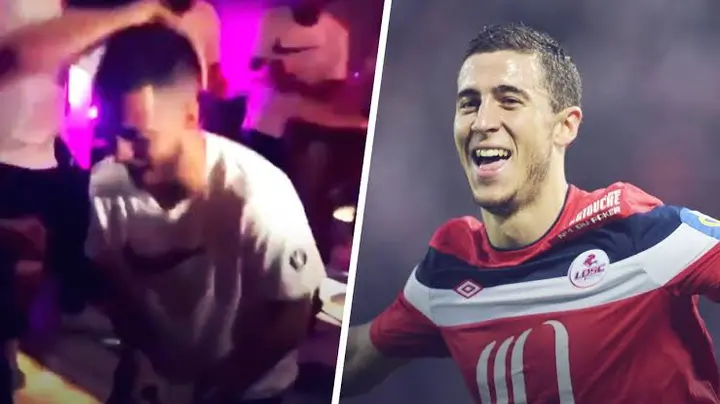 Naturally, Hazard wanted to go out in a blaze of glory from his first professional club except his pre match preparation was not like the preparation of a professional athlete.
Rio Mavuba said: " People don't do much before a game but Eden Hazard knew that he was going to be playing his last match at LOSC. So he wanted to organize a little something, as it was his last match of the season, he didn't need a permission. So he decided to go for a drink but the drink in question went on, and on"
Six am, the most foolhardy drinkers were still out completely wrecked, the only problem being they had a meeting 4 hours later at the hotel so the party goers decided to go home to recover a little bit.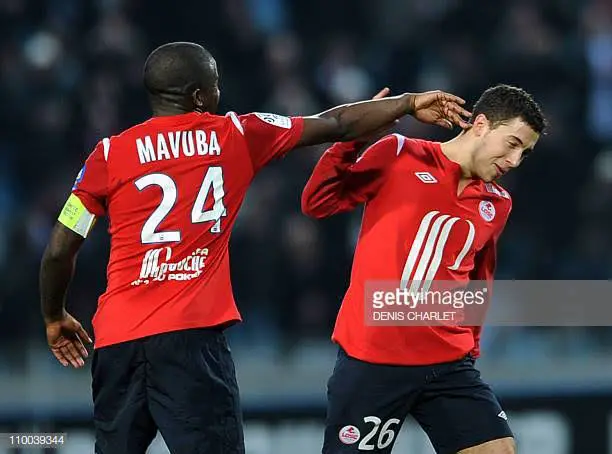 Rio Mavuba also said: " We had a meeting at 10 in the morning at the hotel. Marko Basa was the first to arrive, he opened the door of the hotel and immediately started shouting.
"I didn't have time to go back to mine. The truth is Eden was still drunk and we had a match that night against Nancy."
Hazard played the match of his life that evening, thirty minutes into the game the unthinkable happened, Eden scored a hat-trick.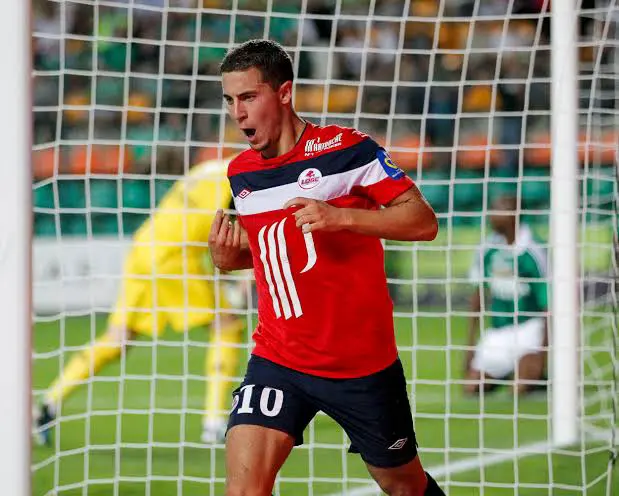 The Belgium only need 30 minutes in his last legal game to definitely mark the club's history. Everyone know that Hazard was extremely gifted but no one thought he was capable of humiliating his opponents all while being drunk.
In that moment, his teammates really took notice of the kids potential and said how good he was.

What do you have to say about this news. 
            Drop your comment below :